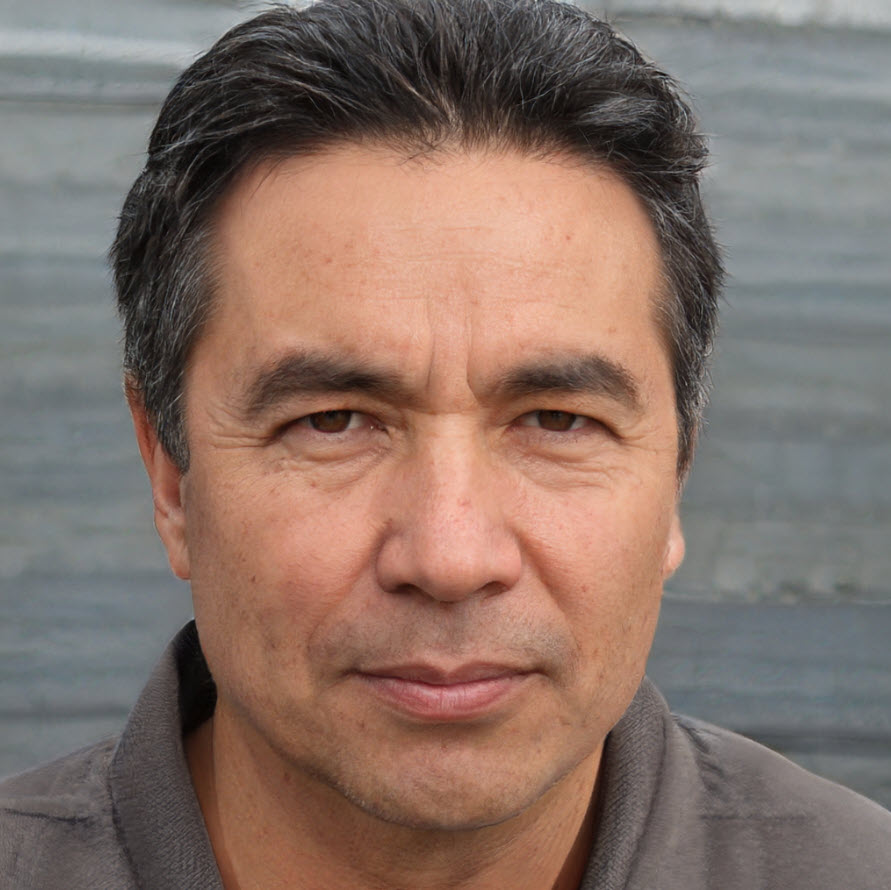 My name is Andy Shane, and I like to spend my free time conquering the most difficult off-road tracks. Off-road vehicles fascinate me more than any other vehicle types. It is safe to say that my absolute best is, of course, Jeep, and you won't believe how many upgrades I have already given to my off-roader. Surely, there are not so many people who would share the passion for getting out of all possible muds and wilderness in their vehicle, but those who do will find lots of interesting information in my blog. I'm a service manager at Foster's Truck & Trailer, Inc during the day and a blog writer at TonyBassoGM.com and BradyMediaGroup at night. So, you won't find anything in my blog that I haven't tested on my own, I can assure you!
If you want to learn some more about my off-road passion, follow me on Twitter.
In case you have any questions or suggestions – please contact me via

Our Mission
I'm all about the community – creating a movement, helping it grow, and bringing more people into the "circle". Jeeps are my biggest passion, and I love seeing folks from all over the US joining the "ranks" and enjoying what I love with all my heart. You could say that this is my mission for life: to make off-roading bigger, more exciting and to make it easier for Jeep heads to connect to from different places and start something great.
I've been in the business for more years than I can count, and giving in is a huge part of what I do. It's only fair because when I was just getting into Jeeps, off-roading, camping out, competitive racing, and mud-driving, I had great people that helped me out in all the right ways. And now it's time for me to give back! I'm an avid Jeep fan in my own town and do my best to take our local clubs to the next level, make them international.
Jeep drivers never sleep. Right now, there are hundreds, if not thousands of different activities taking place. You've got extreme driving in Alaska, rock crawling in Vermont, and lots of events in the deserts of Arizona. If you're having a hard time joining an event, enlisting as a competitive driver, or can't get a hold of your local "handlers", I'll be more than happy to help.
Don't be shy to reach out – I'll try to be of aid to you and all the other fellow drivers! My intent is to bring together fans from all over the country. So, by letting me help, you'll be helping to grow the community and make it that much bigger!