Do you know how many American drivers lose their car keys every year? More than ten million! And, mostly, they "ditch" the spare keys. So, what if you ended up in a similar situation? Should you go back to the dealer and ask for a new set? Or maybe it will be better to solve this problem on your own? The 2nd option will be quicker, that's for sure.
You can just order a new key at the local locksmith center. Switching to a fob can also be a reasonable solution. And then there are the so-called "breakdown services". Wait, won't the insurance company cover it? As you can see, there are lots of ways that you can handle Jeep Wrangler Jeep key replacement. What should you do, then? Time to figure this out!
Getting Right to It
We've got a lot of ground to cover, so, let's dig right in! The one thing that I want to say before we start is to not go cheap. If a locksmith, assistance service manager, or programmer offers their services for a suspiciously low price, don't fall for that. Other than that, there's very little to worry about.
Option #1: Auto Locksmith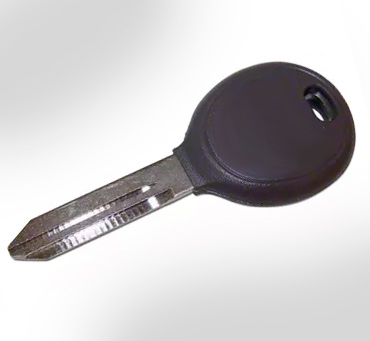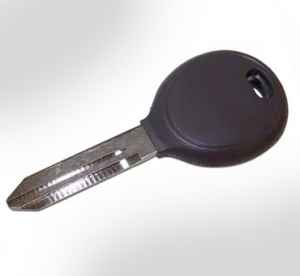 This is the most popular, efficient, and, well, cheapest way to get that key. Now, some folks go to a regular locksmith for this, but I would recommend against that. An auto locksmith will have all the necessary equipment and the right skills to pull this off. Plus, the person that specializes in cars will have more experience in handling these kinds of gigs. Call or email ahead, though.
Sometimes, they might not be able to get the job done for your specific vehicle (probably nothing to worry about if you're driving a Wrangler). Or, better yet, ask the locksmith to arrive at your spot. That will cost extra, of course, but will take less time. An auto locksmith can replace lost keys, cut and copy them, program fobs, remove steering wheel locks, and more.
Option #2: Vehicle Assistance
Next up, we've got a somewhat slow, but still reliable service. Roadside assistance services are pretty popular in the States. However, they're not nearly as impressive when it comes to the gear. That's right: a locksmith will be a better choice if you put quality first. Plus, they might not be able to "handle" your request in time. If they have the necessary tools and devices on site, this won't take long. But if they don't, you'll have to wait for a while.
And a quick note: it's not rare for these types of companies to hire locksmiths to cut the keys, which makes their "services" that much more expensive. Overall, option #2 doesn't have any pros over the locksmith scenario. I would only consider it if there are no auto locksmiths in the area, and I need my key fixed ASAP.
Option #3: Programming a Key Fob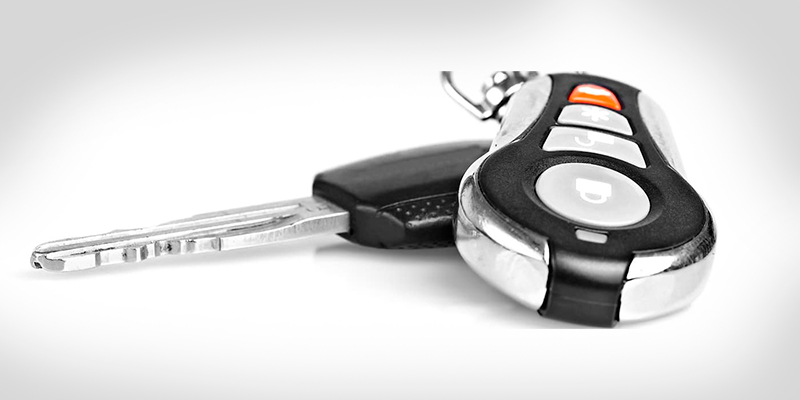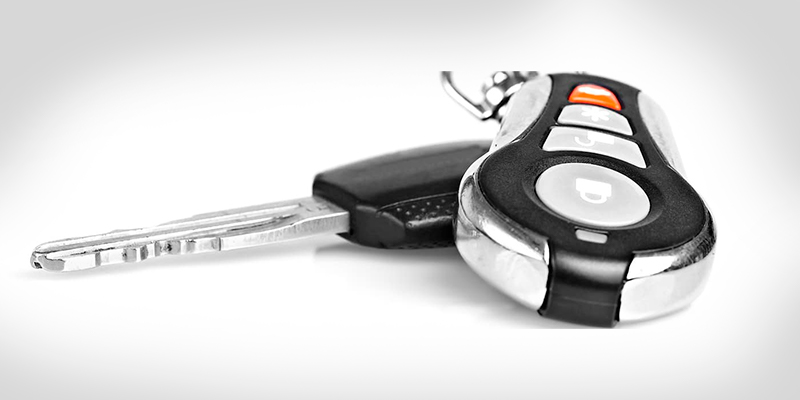 Why not upgrade to a key fob? These things are pretty cool and give you enhanced control over the Wrangler. The cheapest way to get one is to go to eBay. A non-programmed, refurbished fob can be yours for 20-30 bucks. A brand-new, OEM fob, in turn, is available for $100-180. Chinese manufacturers offer units for less than 10 bucks, but they're not at all reliable.
Next, you'll have to program it to fit your Jeep. There can be a lot of hassle involved with this one. Again, go to a locksmith, but keep in mind that they'll ask for a unique 4-digit key. I bet you don't have that lying around somewhere, do you? These codes are given out with each sold vehicle. So, go to a dealership (it doesn't have to be the one where you bought the Wrangler). And ask for the code. Show a driver's license and registration – that's all they'll need.
Remember: this is a free service. Some folks do try to charge for it, but they really don't have the right to do so. Once you receive the code, go back to the auto locksmith, and they'll take care of the rest. One more thing: if you buy the fob officially, from a dealership, they'll offer to program it. The whole thing will cost 100-200 dollars.
Option #4 Relying on Insurance
Looking for the most time-consuming and controversial option? Well, you've got it right here. First of all, most insurance companies don't cover key loss. Secondly, even if they do, the terms and conditions are always different and pretty complicated. You might think that this is still worth the try, as it won't cost a penny. But it will. In most US states, claiming on insurance will have a negative effect on the so-called "claim bonus". Keep that in mind.
Summing Up
Alright, so, there you have it – my guide on how to have your Jeep Wrangler key replaced. Today, we checked out four tried-and-true ways to do that. If you want to get things done fast, and at a reasonable price, go with an auto locksmith. Now, you're lucky, your insurance will cover all the expenses, but that's not a very realistic scenario.
Next, roadside breakdown service providers are slow, and not always cheap. Plus, they're not always reliable. Switching to a key fob might be the best solution, given you're ready to make the transition from regular keys. Again, not a very cheap option, but it will pay off in the long run. Make your choice wisely, and enjoy the road!