If you've got a big, bad SUV, a running board might be a good purchase for you. This is one of those investments that make life so much easier both for you and your passengers. With it, climbing in and out of a large vehicle will be like a walk in the park with no unnecessary strain on the knees. That's exactly why I compiled a list of the best electric power running boards for Jeep.
The market is over-crowded with all kinds of sets, and I did a lot of research before they came up with the following three. They are all made of high-grade aluminum, automatically extend and retract, and look good on pretty much any off-road-friendly Jeep. On top of that, they will do an excellent job of protecting your Jeep from debris and contamination.
Buyer's Guide
As I said in the beginning, there are dozens of best-selling running boards out there, and they all claim to be a bargain. For an inexperienced driver, it can be quite hard to figure out which ones carry the best value. In this Buyer's Guide, I'll tell you all there is to know about picking the right set of boards for your Jeep. Once you familiarize yourself with the key factors, it will be much easier to make an educated purchase on your next shopping trip.
Max Capacity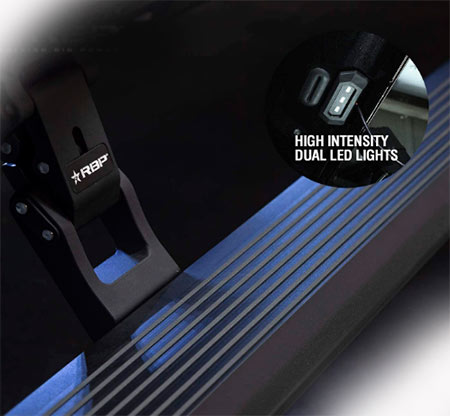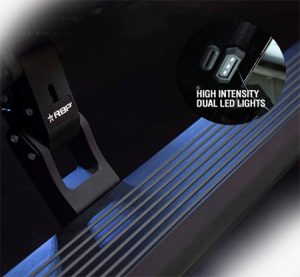 The average capacity of high-quality electric running board is 500 pounds. I still recommend checking the user manual/guide to see exactly how much weight a board that you like can hold. For example, the Bestop boards have a maximum capacity of 300 lbs. This is usually more than enough for most tasks, but the AMP and RBP sets can carry twice as much (600 pounds).
Ease of Installation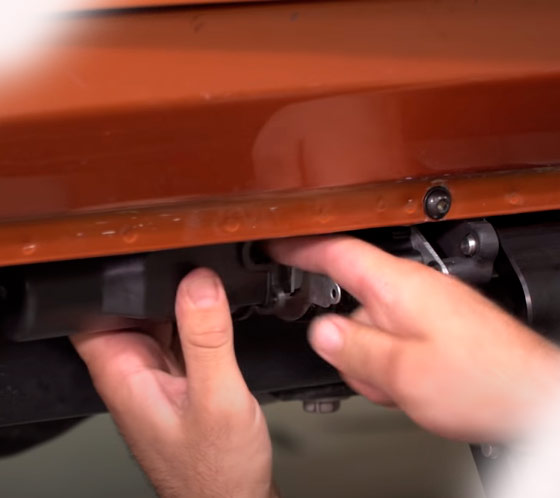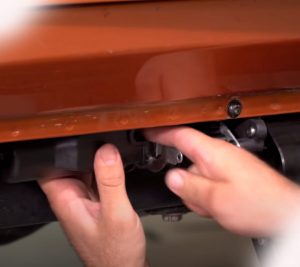 Most modern-day running boards "stick" to pre-set mounting positions via brackets. That means you won't have to spend an entire day trying to line them up. You might still have to give this an hour or two to install everything on your own, but that will also save you money. A quick note: you won't have to purchase third-party brackets, as they are already included with theJeep.
And what about the wires – are they easy to make sense of? Jeep owners that know their away around wires and electricity will handle this without breaking a sweat. The good news is – even if this is your first time, the instructions in the manual will be of great help. They are very straightforward and user-friendly, especially if you take your time and follow each step carefully.
Material Quality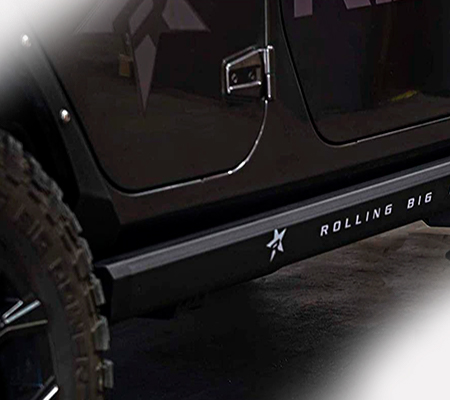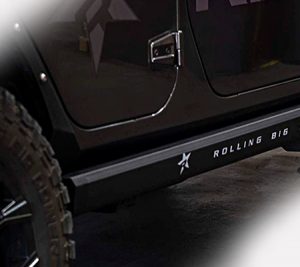 Aluminum and stainless steel are industrial-strength materials – you won't find anything sturdier or more durable for a running board. If you're looking for extended capacity, these materials are the safest bet for you. Plus, they look tough and rugged, which is perfect for a Jeep SUV. When going for an aluminum set, make sure it's got a non-slip surface. Falling off a board can be quite painful!
Extras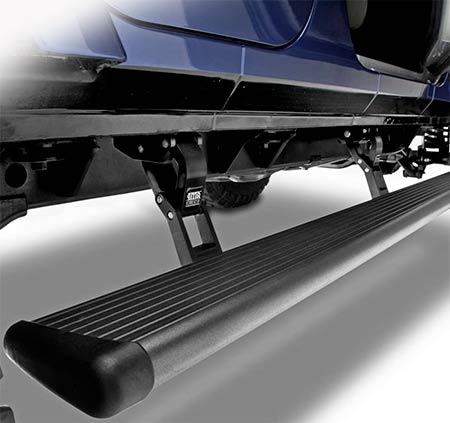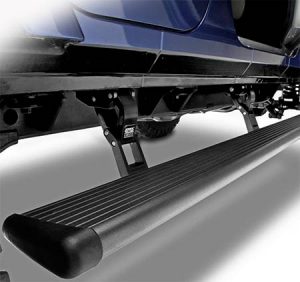 The experts recommend picking lighted boards. As the name suggests, they come packed with LED lights on each side. These literally light up the way during the night and make it easier to climb up. The AMP and RBP sets from my comparison table both include low-profile LEDs.
Last, but not least, make sure you're buying a set of retracting running boards. That means they "crawl out" from under the Jeep the second you open the door(s) and automatically retract when you close them. Yes, they're not active or visible when you're on the road or just standing next to the vehicle. That way, you don't lose any of your side clearance but still have the boards at your feet whenever you need them.
Some advanced sets like the one made by RBP include resistance sensors. They immediately stop the steps from going further down whenever an obstruction is detected. This makes sure the motors don't get damaged and the passengers never end up with hurt legs.
Best Automatic Running Boards for Jeep (Updated September, 2023)
Product
Product Information
View on Amazon

Editor's Choice

1) AMP Research 75122-01A PowerStep

Best Features:
– Sealed bushings are well-protected against contamination and debris
– 100% weatherproof and corrosion-resistant
– Available in various configurations
Fits Models: Jeep Wrangler JKU 4 Doors (2007-2018)
Weight: 47 lbs.
Max. Capacity: 600 lbs.

2) RBP RBP-510-SP 18-19 Stealth Power Assist

Best Features:
– Two motor assemblies on each side
– Includes resistance sensors to protect against obstructions
– Integrated LED lights are very bright
Fits Models: Jeep Wrangler JL Unlimited 4 Door (2018-2019)
Weight: 86 lbs.
Max. Capacity: 600 lbs.
Available Options:
– Jeep Wrangler JKU  4 Doors (2007-2018)
Other purchase options:
– View on RBP

3) Bestop 75652-15Powerboard Automatic Running Boards
Conclusion
A good-quality electric running board can make a lot of positive changes for your trusty Jeep. First of all, you won't have to be a "rock climber" to get in and out of the vehicle. Secondly, it will keep all the debris/mud/muck at bay. Last, but not least, a set of running boards always looks rough, tough, and masculine. AMP Research offers several configurations to choose from that fit different Jeep models. They are all well-protected against harsh weather conditions.
RBP's set, in turn, is all about user comfort. It features super-bright LED lights and clever resistance sensors. Finally, Bestop's running boards are very easy to install and they boast impressive durability, longevity, and flexibility. Which company offers the best value in your opinion? Which set of running boards would you pick for your SUV/truck? Share your opinion, thoughts, and recommendations in the comments!