Good products designed to clean and protect the soft tops of Jeeps will help to preserve the appearance, as well as give dirt and water repellent properties to the top of your Jeep for a long time. A soft top always needs proper care. If you take care of the soft top correctly and on time, then it will have long-lasting durability, and you will not feel discomfort in the operation of your Jeep. Thus, let us explore how to clean Jeep soft top.
How Often to Clean Your Jeep's Soft Top?
Firstly, you need to decide what type of care your soft top needs, depending on the material from which it is made and the degree of contamination of the soft top. In general, if you use your Jeep every day in a city mode, then your need to wash it every 2-3 months, depending on the level of contamination of the soft top. In a case of extreme and dirty Jeep use, you need to wash your soft top after every dirty trip for the purpose of protecting your soft top from possible damages.
Soft Top for Jeep Wrangler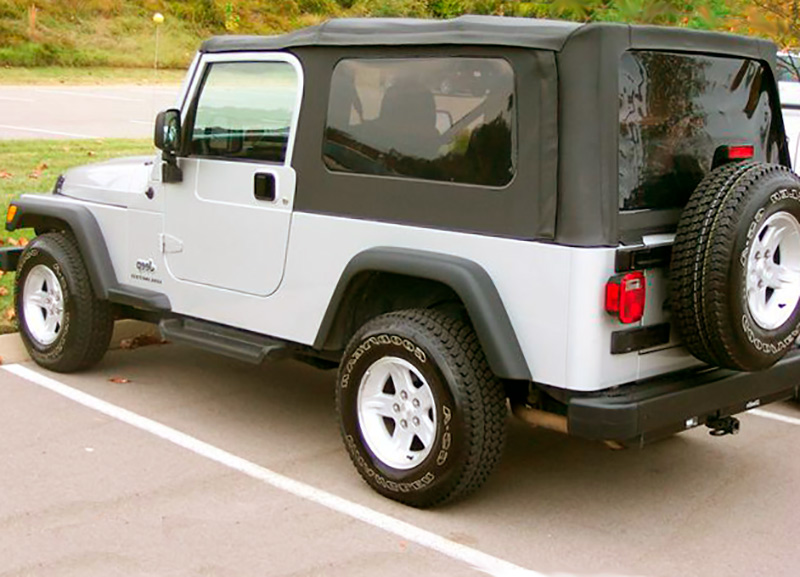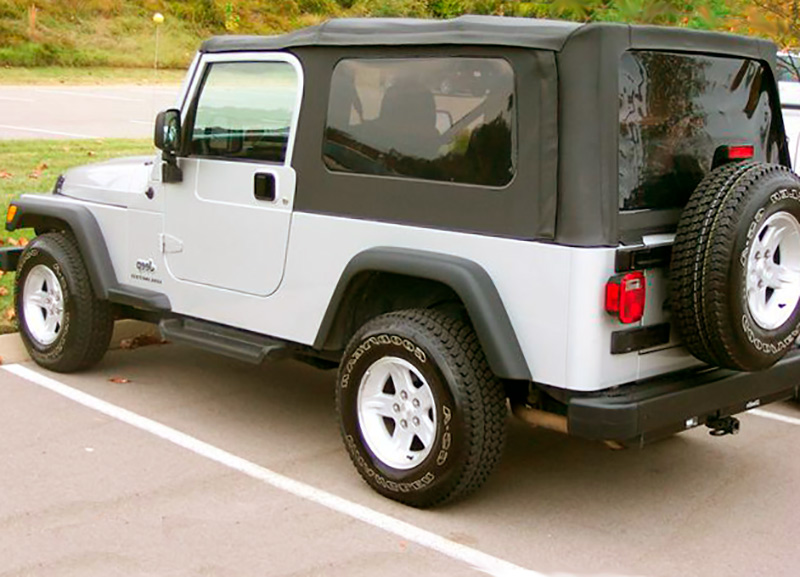 Thinking about the soft top for Jeep Wrangler Unlimited, you always need to remember a set of important words, such as excellent functionality, durability, ease of use, and versatility. It seems that these characteristics should influence your choice because a real Jeep enthusiast should feel oneself comfortable in one's lovely Jeep. Choosing the Best Soft Top for Jeep Wrangler Unlimited, you need to be sure that it comes with removable rear and side windows because it is better to have an ability to replace these elements than to buy a new soft top in a case of their damage.
Soft Top Cleaner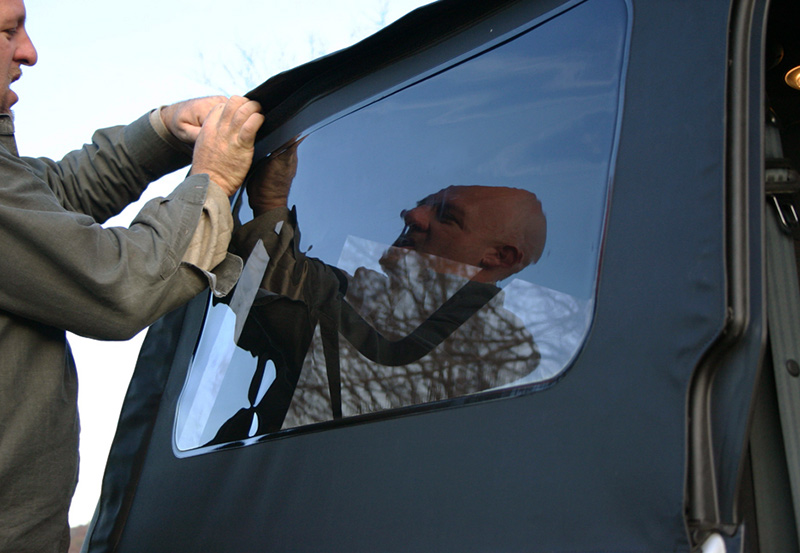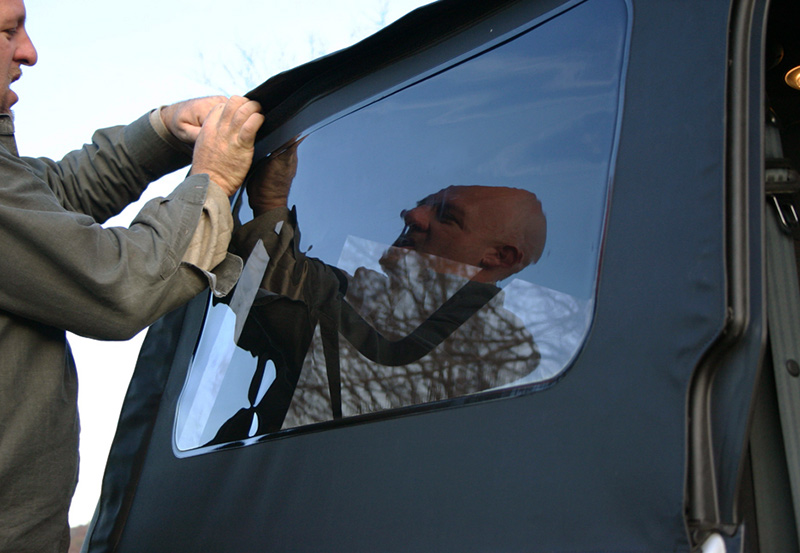 Jeep soft tops are made either from special cloth or from vinyl (or the so-called artificial leather). All types of jeep soft tops, regardless of their age, need to be cleaned very carefully with the use of Best Cleaner for Jeep Soft Top.
Only light detergents should be used since any chemical detergents are partially absorbed into the cloth and are very difficult to wash off. It is recommended to use a special cleaning agent for cloth and vinyl soft tops. The product is diluted with water, foams well and is applied in the form of foam. Depending on the age of the Jeep and the degree of contamination, it is necessary to apply the product on the surface and wait for up to 1 hour. After that, you need to use a soft nylon brush for cleaning every soft top detail.
In addition to cleaning, the soft top of the Jeep should be treated with special impregnating agents to avoid rotting. Awning soft tops on new Jeeps are also subject to processing once every six months, regardless of mileage, since the hydrophobic effect decreases with time.
Cleaner and Lubricant for Soft Top Zipper
One more thing to remember! Soft top zipper cleaner is a very important product for every Jeep owner because the operation of zippers cannot be ignored in any case. Choosing the best soft top zipper cleaner, you need to know that this product is designed to clean and lubricate all types of plastic and metal zippers.
How to Make Soft Top Service Durable
The vinyl top of the Jeep will last longer if you protect it from the very beginning. It does not require much effort on your part. High-quality vinyl protection is as simple as a weekly shampoo washing, monthly cleaning using a cleaner specifically designed for vinyl, and monthly application of a protective agent to the soft top of your Jeep.
Also, many soft tops have a built-in rear window, which is usually made of thin plastic. If you do not take care of it, then the window feels the negative affect of aging faster than the rest of the soft top (turning yellow, cracking, and snoring), so you need to cover the rear window with protective compounds.
Conclusion
To clean your Jeep soft top is a rather easy process when you follow certain rules and use only specially designed products. Your task is to protect your soft top from dirt and water, and allow your Jeep to show its full potential in extreme conditions.