No matter how rapidly the modern world is developing and how fast, modern technology takes over, there are still places where you can connect with Mother Nature. The only downside here lies in the fact that gas stations are rare in areas like that. In case it is an off-roading adventure, you may fear that your tank is not going to be enough to deal with the distance. Being stuck in the middle of nowhere is not the outcome that we usually seek, is it?
Choose Your Option!
That is when additional gas cans come into the play. Since off-roading becomes more and more popular, there are lots of aftermarket cans on offer. However, while some of the brands provide great quality for the price, the others leave much to be desired. Taking all that into consideration, I decided to research the market and share the best off road gas can options I come across so far.

Best Off road Gas Cans Comparison Table (Updated October, 2023)
Product
Product Information
View on Amazon

Editor's Choice

Best Features:
– Well-designed quality can
– Made of lightweight material
– Durable and practical build
Capacity: 2 Gallon
Dimensions: 19 x 14 x 4 inch
Available Options:
1.75 Gallon
Gas Can Mount Lock

Best Features:
– Pressure-tested fuel can
– Leak-free item design
– American-made
Capacity: 4.5 Gallons
Dimensions: 27.5x14x4.5 inch
Available Options:
Gas Can Mount Lock

Best Features:
– Heavy-duty plastic
– Simple and effortless installation
– Antiskid plate function
Capacity: 5 Gallons
Dimensions: 27.5x14x4.5 inch
Available Options:
Gas Can Mount Lock

Best Features:
– Spill-proof spout
– Made of quality metal
– Excellent quality for a fair price
Capacity: 5 Gallons
Dimensions: 14 x 7 x 19 inch

Best Features:
– Precise pouring button
– Dust cover for the clean spout
– Stainless steel mesh protection
Capacity: 5 Gallons
Dimensions: 13.8 x 11 x 14.3 inch
Best Off road Gas Can Review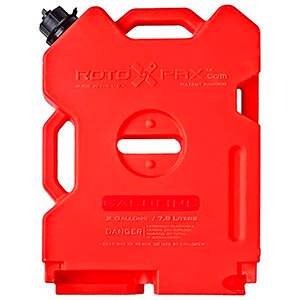 One of the most dreadful situations to face while on the off-road is the fuel indicator reaching the Empty point. While you can solve the matter with the help of a full can taken on the trip, how scary it would be to find it half empty or empty at all? The thing is that if you opt for a can that is not designed to withstand harsh terrain conditions, leakage, as well as can breakage, are common issues to face.
When presenting their fuel can, Rotopax emphasized it that the can is designed in such a way that you can carry it horizontally, why three-layer plastic it is made of will ensure no cracks and breaking points will appear due to the instability on the road. Also, the quality plastic is the reason why you can use the can for almost a lifetime. It does not let the gas sip into the material.
When compared to a variety of can on offer, Rotopax is a light and secure model. It needs to be added that the can is designed to fit all the standards and requirements, including CARB and EPA. It can be mounted securely on a variety of off-roading vehicles, including dirt bikes and ATVs. The can nozzle is super-safe but is challenging to unlock at times, and that is where the sole disadvantage of the item lies.
Pros & Cons
Average-sized fuel can
Three-layer construction ensures longevity
Made of high-quality plastic
Innovative and modern design
2 gallons may be not enough for a lengthy track
The nozzle is complicated to open
Recommendations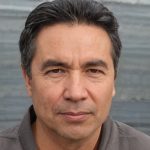 There is rarely any better, and lighter fuel can made of lightweight plastic to take on a bumpy trip. Rotopax has designed an extremely safe and useful item that all the dedicated off-roaders will appreciate.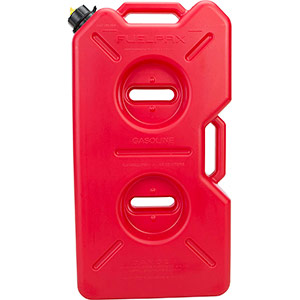 At times the journey ahead is the one that you can't predict clearly, and thus, you are looking for the can that can offer you the most. That is when FuelPax comes in handy. The fact is that that the branded can is not only a secure and reliable accessory; it is also of great capacity – 4.5 gallons. Just like all Rotopax cans, it is made of quality plastic so that it is durable enough to withstand more than one rugged trip.
It should be added that if you decided to invest into the Best Jeep Gas Can Holder, you could fit in two cans on it, and that is an additional advantage that not every other brand can offer. Rotopax cans are always well-sealed and won't catch you by surprise while spilling all the fuel when on the road. The nozzle is as secure but challenging to open. However, it is hardly a disadvantage only if you are in a rush.
Product Rating
Quality of Material
4.9/ 5
Pros & Cons
Reliable can quality
Secure nozzle to prevent spillage
Improved can load capacity
Lightweight and secure on all terrains
The mounting kit should be purchased separately
Recommendations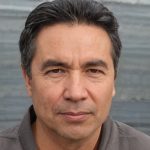 No need to overpay when you are looking for improved fuel capacity and durable fuel can. Rotopax has covered both and created FuelPax precisely for the purpose.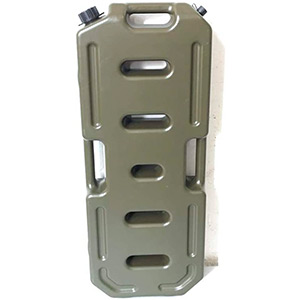 Very often, when we are about to invest in a new accessory, we are searching for those that can fulfill more than one function. You may say that a fuel can will do nothing but help in additional fuel transportation. Until SXMA has hit the market – I thought so too. The truth is that one of the features of the container that fascinated me is antiskid plate use. Yes, you read it right – should you be stuck somewhere, you can take the can off and use it as an antiskid plate. Isn't it impressive?
As to the rest of the item's features, the can is a universal fit model so that it can be used with a variety of vehicles. If you own something other than an off-roading vehicle, the benefit is more than useful. Apart from that, the can is super easy to install. The filter hose that it is equipped with is flexible so that there will be no difficulties arising when you are trying to insert it into the tank hose.
Product Rating
Quality of Material
4.9/ 5
Pros & Cons
Durable-material can
Improved fuel capacity
Built-in spout with a flexible hose
Antiskid plate function
A little pricier than most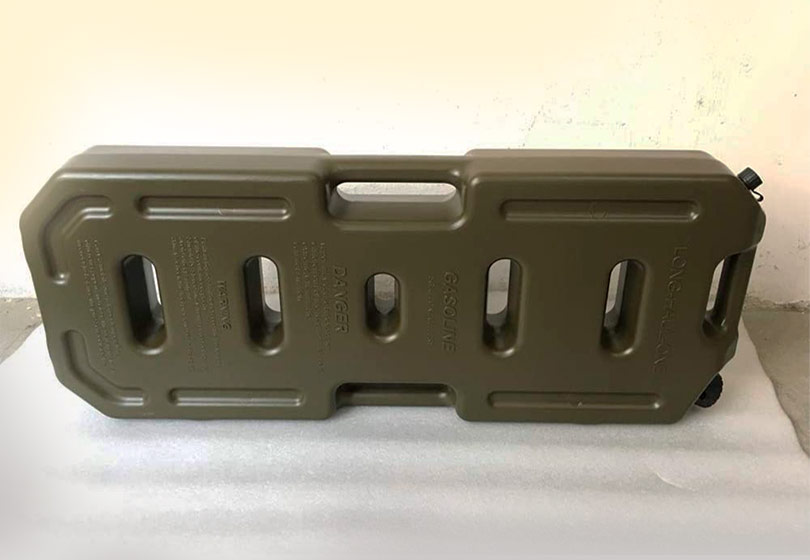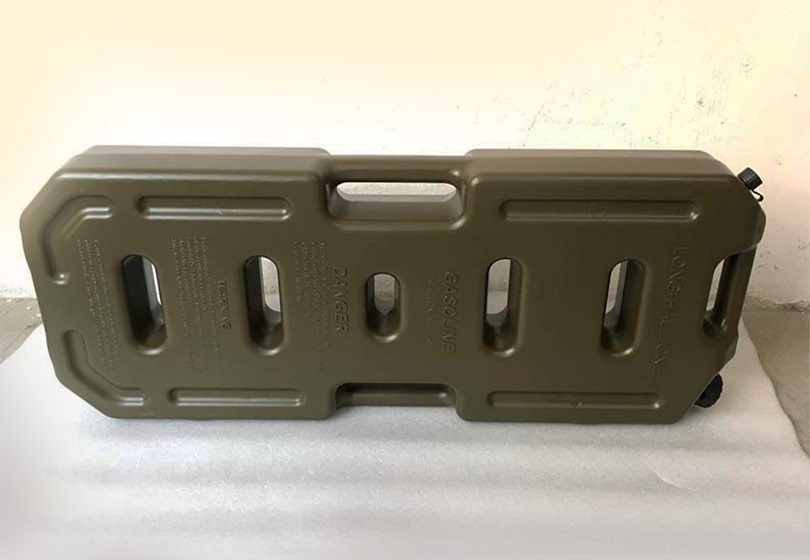 Recommendations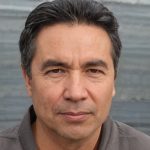 If you are anything like me, the antiskid plate feature of the container will win you over in an instance. Besides, the item quality, as well as the brand itself, belong to the reliable vendors' category so that there is nothing to worry about.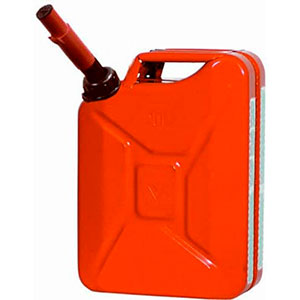 In case you are interested in a classic Jerry can that is used precisely, what it has been designed for than Midwest is there for you. Midwest offers a simple metal can that can contain 5 gallons of fuel. There are no unusual features or uses for the can but to transport fuel, but there one upgrade pointing at its off-roading adaptability. What I have in mind is, of course, the spill-proof spout. As for the rest, the container is perfectly safe and covers all ETA and CARB requirements and standards for such portable accessories.
Pros & Cons
Reliable quality metal container
Equipped with secure spill-proof spout
Designed to fit all the standards
Recommendations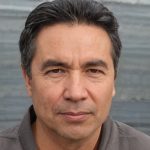 There is nothing wrong with you looking for a regular fuel can to ensure your safety on the road. Midwest sticks to all the standards and offers a classy can to serve the purpose for more than affordable price.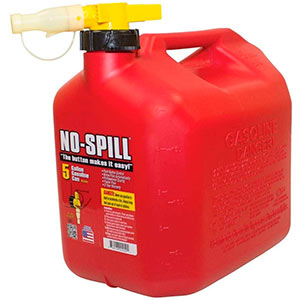 Some brands choose to name their product so that they speak for themselves. When you come across a No-Spill fuel can, you will certainly make one thing straight – it is designed to ensure no spillage. While that is an excellent advantage to rely on, there is a list of other benefits that the brand offers. The price for a 5-gallon item is certainly the fairest there is. Apart from that, the one-for-all spout makes it easy to use on a variety of tanks and vehicles.
It should be added that the can is well-fitted for a variety of fuel types, such as diesel, gasoline, and kerosene. To ensure you do not overpour accidentally, there is a special Stop-button added to the spout. Another anti-spilling addition is the form of the can itself – it is made in such a way that it is the most stable a fuel can is intended to be. Lastly, the item is USA-made, and it complies with all the standards.
Product Rating
Quality of Material
4.8/ 5
Pros & Cons
Excellent quality for the price
Sturdy and stable build
Stop-button to prevent spills
Integrated dust cover
Added mesh filter to keep the fuel clean
The pour button may be difficult to depress at times
Recommendations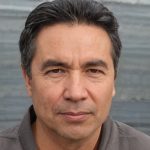 If there is more value for the money, I haven't come across a better can than the No-Spill one. The Stop-button invention makes it a lot simpler and safer to deal with fuel whatsoever.
Conclusion
There is no such thing as too much fuel when off-roading. It is more challenging to ensure that you have precisely enough to complete the journey. That is where portable cans come of great help. There is a wide variety of those on the market these days. I have shared with you my absolute-best list. All of them serve the same primary purpose but come packed with a list of additional benefits that most of you will deem worthy, depending upon your personal needs and preferences.