Jeep Wrangler is an amazing SUV with lots of talents, but a high-quality audio system isn't one of them. If you're an audiophile who wants to install a brand-new third-party radio and have some rock'n'roll music backing you up on the road, I have just the right stuff. In a search for the best aftermarket Radio for Jeep Wrangler, our experts manually tested dozens of devices from leading brands and picked the following three.
They are reliable, technologically advanced, and will become trusty partners on your next off-road journey. The list includes two radios from Sony and one from Alpine, and while they're all worth every single penny, there are some differences that I'll need to get into. A quick note: these are receivers, not just regular radios – that means you'll get more useful features. And now that I've got that out of the way let's begin!
Best Aftermarket Radio for Jeep Wrangler Review
1. Sony XAV-AX5000 – Best Apple Carplay Radio for Jeep Wrangler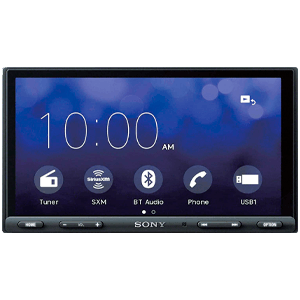 First up, I've got Sony's AX5000 receiver. As the name suggests, it's fully compatible with Apple's  Car Play and Android's Auto. However, I have to say that while it's very easy to connect your Smartphone and enjoy the extended functionality, Android Auto doesn't work properly on this device. During my test, I was disappointed by the performance: the app locks up, forcing you to plug-unplug the phone for it to work again.
This is rather sad, as everything else in AX5000 works flawlessly. You've got dual USB ports that can simultaneously feed two devices. The interface is very fast, straightforward, includes voice controls, and the overall design deserves praise. The price-tag is reasonable, and given Sony's high standards for quality, this receiver will last forever. If you're a fan of Car Play, you might not even notice all those Android-related issues.
Pros & Cons
Dual USB ports
Sleek, "in-your-face" design
Fast, intuitive interface
Recommendations: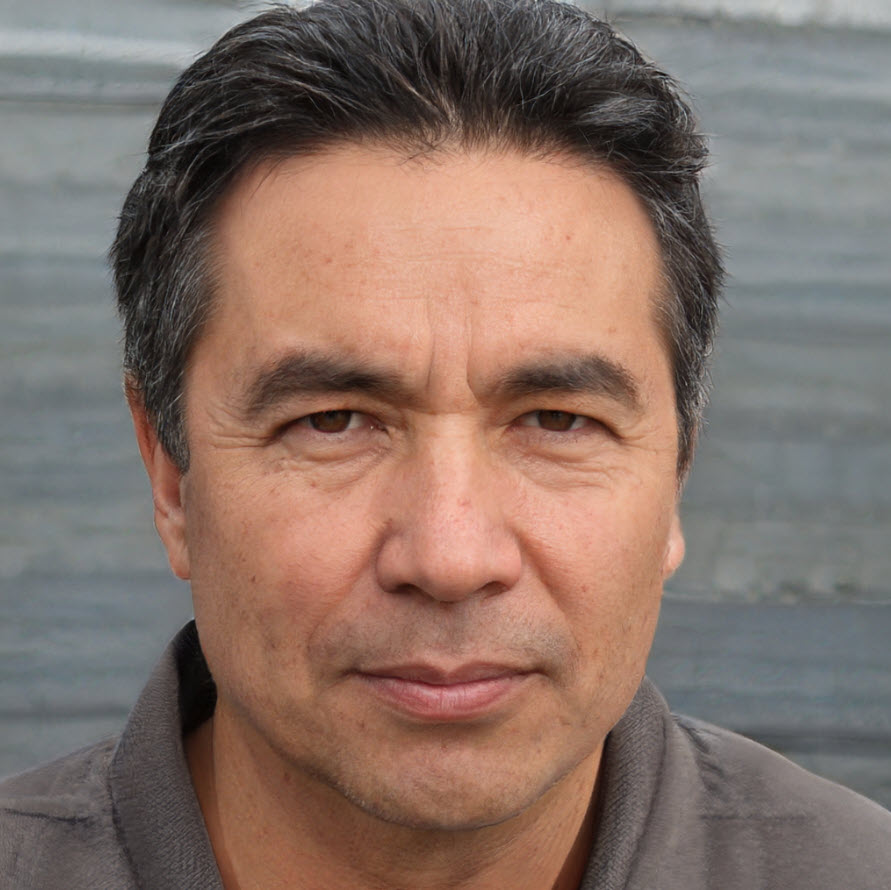 AX5000 comes with a flawless user interface, a big, high-res display, and a long list of features. With it, you can check out the map, make phone calls, and it's also Sirius XM Radio-friendly. The biggest downside – Android Auto doesn't work like it's supposed to and may turn what could've been a fun trip into a disaster. Sony did promise to fix that, but even the latest updates couldn't get everything right. Still, all in all, this receiver is a good investment for your bucks.
2. Pioneer – Best Replacement Stereo for Jeep Wrangler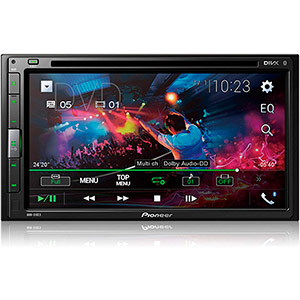 Just like driving with style, so driving in a good mood is essential. If there is no good radio in the vehicle, the chances are that even the most exciting ride can transform into something dull and unappealing. That is why the best stereo for jeep wrangler is a must. Since we are discussing the best options available for Jeep at the moment, I couldn't but add Pioneer to the list. The thing is that the item is designed to stand out, and I say that the brand achieved the goal.
I would not surprise you if I bring up Car Play and Android Auto support. However, apart from that, the stereo connects to satellite and regular radio. Even though the sound quality is as-is impressive, there are customizable EQ presets to tune it to your liking. While some displays are somewhat dull, Pioneer paid a lot of attention to theirs, and it is made clear and customizable.
Pros & Cons
Clear and modern touch-screen
Customizable design
Built-in Bluetooth
Affordable price for high-quality stereo
Recommendations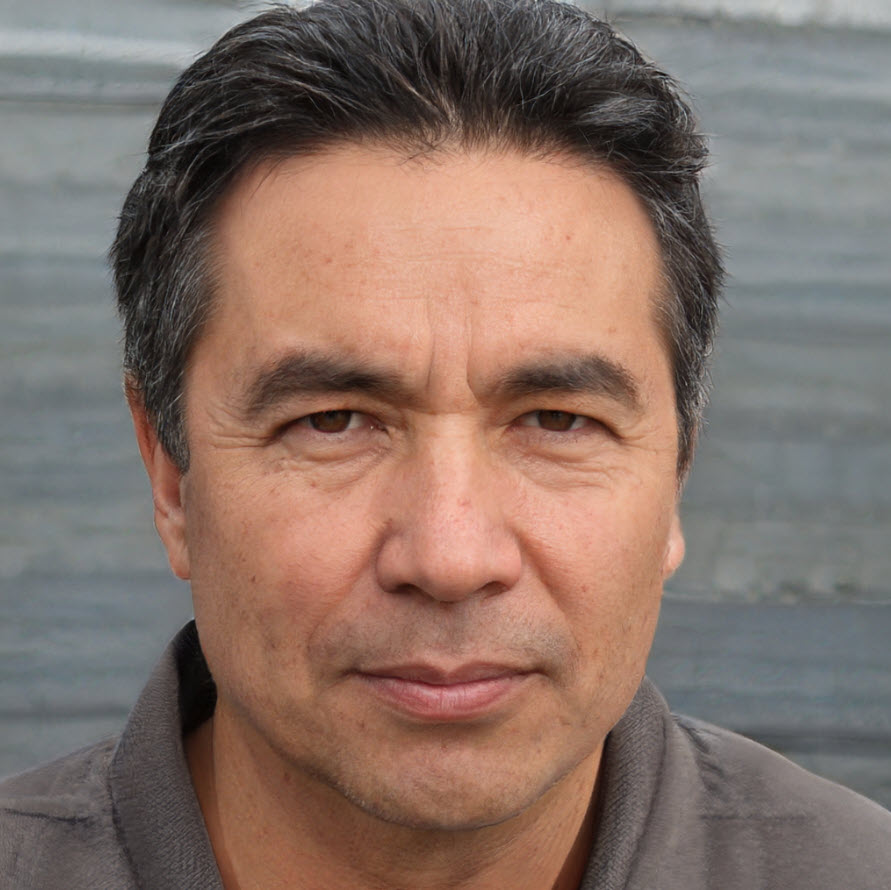 If you are looking for a modern stereo of high quality and you do not want to spend a fortune on it – Pioneer has your back!
3. Alpine iLX-W650 – Best Jeep Wrangler Stereo Upgrade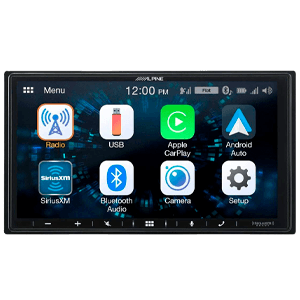 The next multimedia receiver on my list is Alpine with the iLX-W650 model. The engineers did a wonderful job with the shallow-mount design, and, as a result, the device can easily mount to almost any Jeep model you own. Another standout feature is the brick-strong body: the radio won't break when you accidentally drop it to the floor. And what about the features, you might ask – what does Alpine has in stores for us?
Like the previous receiver, W650 fully supports Android Auto and Car Play. But, in contrast to AX5000, you won't have any problems with either of the systems. Sadly, the user interface is pretty "pale", especially compared to what Sony has to offer. The menus, buttons, and various options work smoothly (along with the built-in voice controls), but the interface is very dull and doesn't have many animations, color changes, customization options, or anything like that.
Pros & Cons
Easily mounts in any vehicle
Sturdy – won't break to pieces when you drop it
Offers decent value
The user interface is rather dull
Recommendations: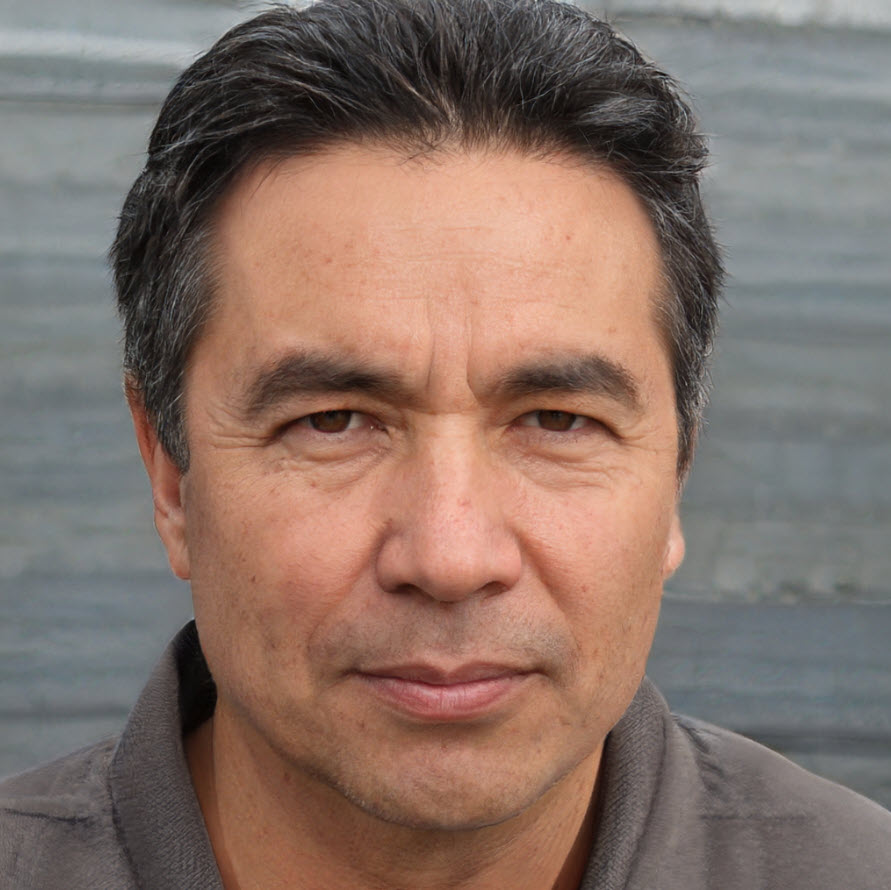 If you're a fan of bright, trendy, animated user interfaces, this iLX receiver won't be a good pick for you. On the other hand, if you put reliability, usability, and durability first, you might want to give this device a closer look. It comes with all the necessary features (Bluetooth support, Auto, CarPlay) and offers great value for the price.
4. Sony DSX A415BT – Best Budget Replacement Radio for Jeep Wrangler JK, TJ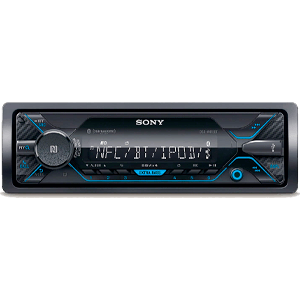 Last but not least, I have the DSX receiver. With this gadget, Sony took a slightly different approach and decided to make it as compact as possible. Plus, DSX boasts above-average sound quality and dual Bluetooth compatibility. That means you can connect two phones at the same time. Features like EXTRABASS, a 10-band EQ (equalizer), and voice controls are even more reasons to consider it.
This receiver works flawlessly with both (Android) Auto and (Apple) Car Play. The sad part is – Bluetooth connectivity leaves a lot to be desired. The interface tends to "act up" in the middle of the road, which can be quite frustrating. The device fully supports NFC and will instantly connect your phone. But, again, Bluetooth is spotty and acts strangely every now and then. That's pretty much the only con in an otherwise excellent device, though.
Pros & Cons
Compact device
Above-average audio quality
Dual Bluetooth compatibility
Bluetooth tends to act up
Recommendations: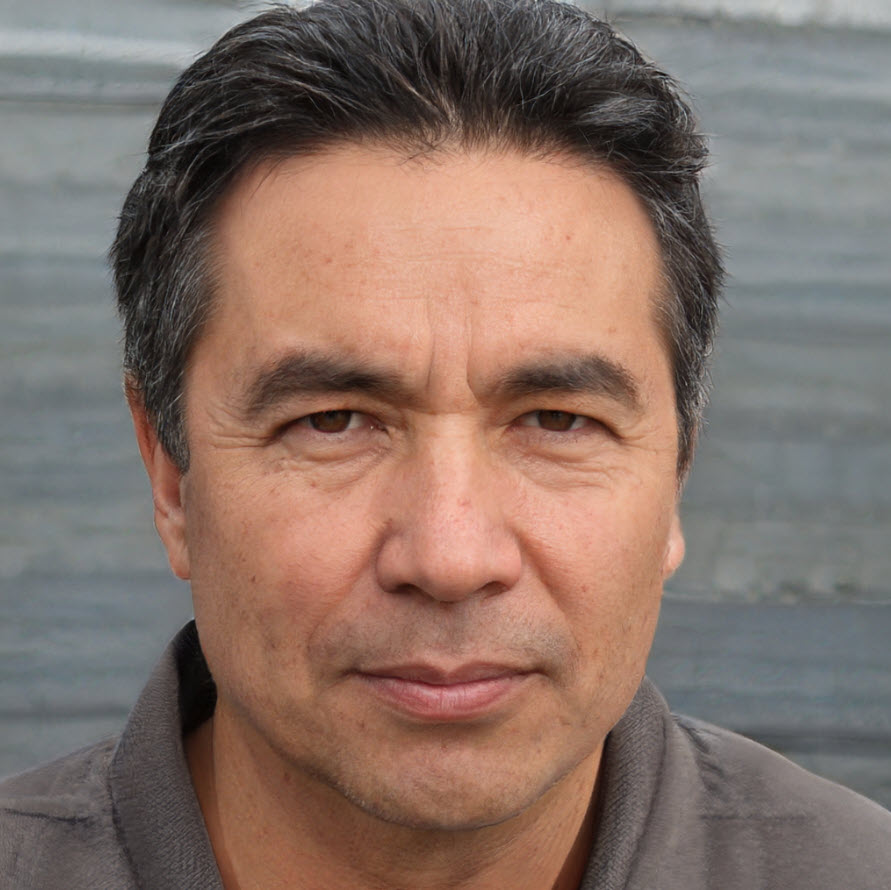 Sony's DSX is compact, feature-packed, and includes a high-power amp for rich sound. Dual Bluetooth compatibility is another standout feature; sadly, Bluetooth doesn't always work properly. If you're ready to let that one go, you'll get to enjoy this receiver, and it will be money well spent. If not, I recommend looking elsewhere.
Buyer's Guide – What is the Best Aftermarket Jeep Stereo?
These days the jeep aftermarket stereo variety is ever-expanding. Even though there is a grand variety of stereos to choose from, not all of them are worth the attention. It is essential that you know what a good stereo should come packed with, and that is what we are going to discuss in a moment.
Sound Quality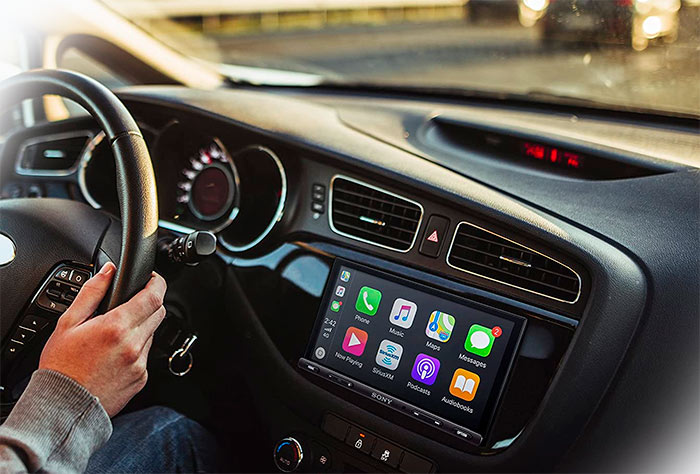 It goes without saying that a quality car stereo for jeep wrangler should produce a good sound or there is no use investing in one. However, you should point out in the first place whether you need it to power the speakers or not. In case you choose the first option, then you need a stereo that comes with an excellent efficiency rating (SPL). Anything over 90 decibels should be good for you.
Usability
Modern stereos are coming with multiple mods, and it is essential that you are able to make use of most of them. There are remote management stereos so that you can control everything starting with the calls and ending with music with the help of other devices. If you are sure that you are not going to use the navigation or manage calls via the device, you should maybe consider something simpler to get.
Sound Controls
One of the main reasons you are looking for a stereo for jeep wrangler is that a stock one is entirely out of control. The fact is that most modern stereos allow it to control the sound so that it appeals to you the most. In case the vendor does not offer to play around with the sound, the chances it is any better than the stock one are slim.
Outlook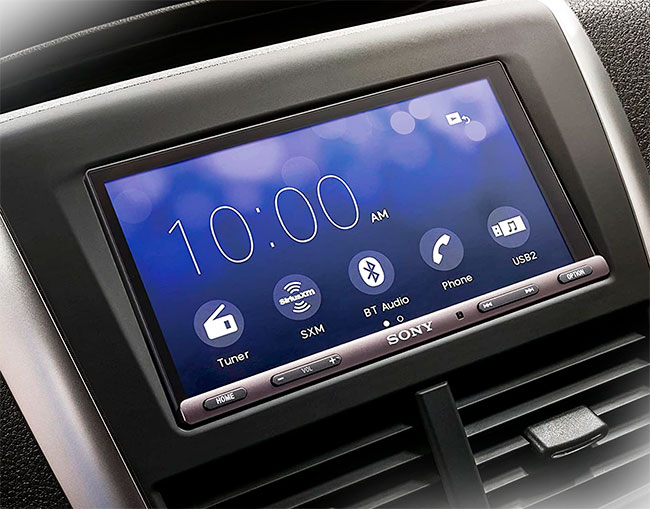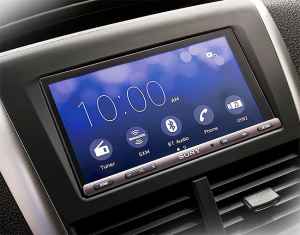 No matter how much you may want to deny it, you are still looking for the stereo upgrade for jeep wrangler that is not only going to fit into the vehicle but enhance its interior altogether. The truth is that most aftermarket stereos, even the cheap ones, are equipped with large displays that are truly remarkable to look at. Besides, there is a vast number of vendors offering insanely customizable models. All you need is to invest a little extra.
Expandability
Apple car play for jeep wrangler is one of many options you can make use of if your stereo is expandable. Many aftermarket stereos come with multiple USB ports, AUX inputs, and source outputs so that you can connect the device to others you regularly use and require. Besides, a Bluetooth port is not some rare feature of the modern era but rather an element that makes the experience even pleasanter.
Security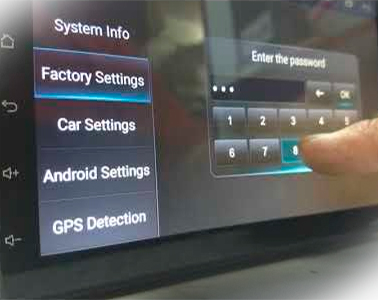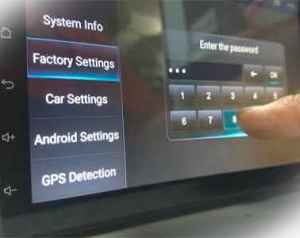 There are cases, which are unfortunately not rare when a good stereo is an accessory that is often stolen. To ensure a fate like that does not come your way, you should pay attention to stereos with removable faceplates and passcodes.
Budget
Lastly, it needs to be mentioned that these days jeep radio replacement should not cost you a lot. If you are counting on a limited budget, there are still worthy options to be considered. Surely, there are premium-priced items, but the price should not beat the quality. You should remember that!
FAQ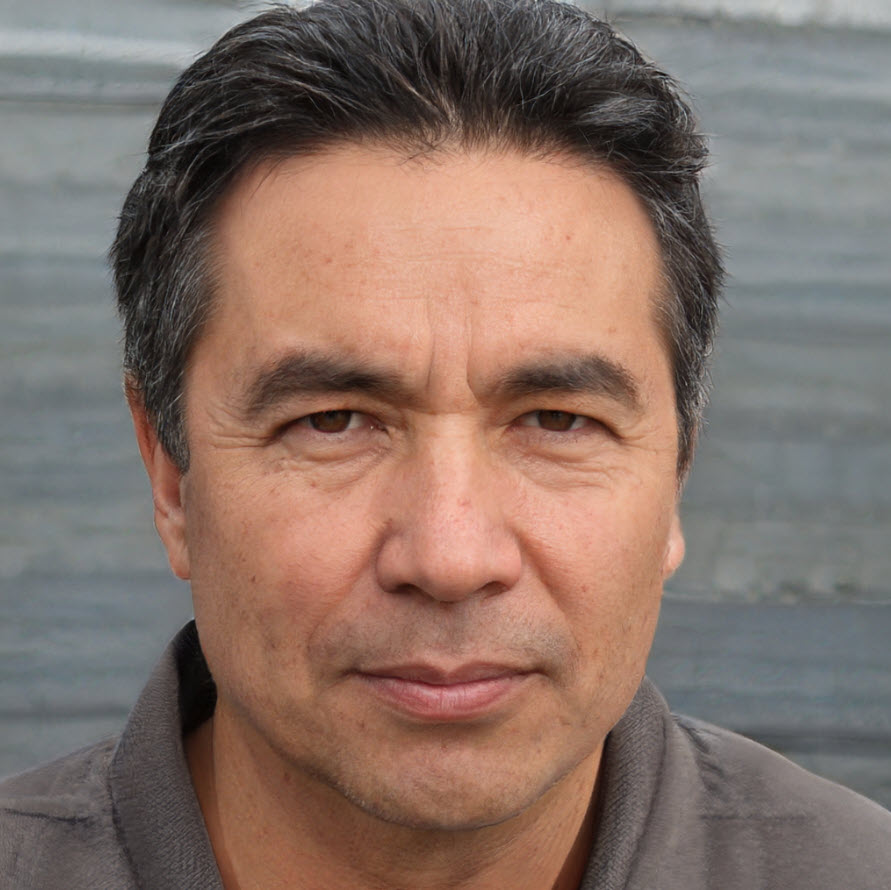 How can I make my Jeep Wrangler stereo sound better?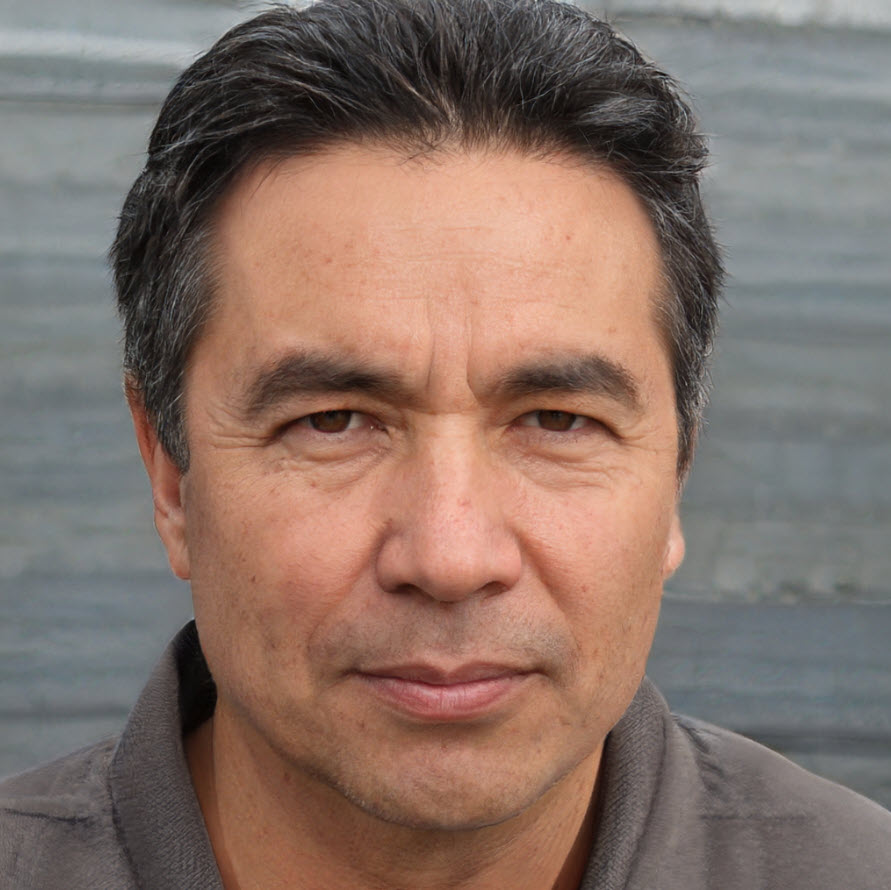 I know how annoying stick stereos are, so the first thing you should do is swap it for a quality aftermarket one. There is a grand variety of trusted brands to choose from. After that, you can experiment with a subwoofer. I think it is going to improve the sound quality tremendously. Introducing
Speakers for Jeep Wrangler Soundbar
, spiced up with enclosure and amplifier, will take care of all the bass. That is pretty much what you require to end up with a badass sound system
Will an aftermarket stereo sound better?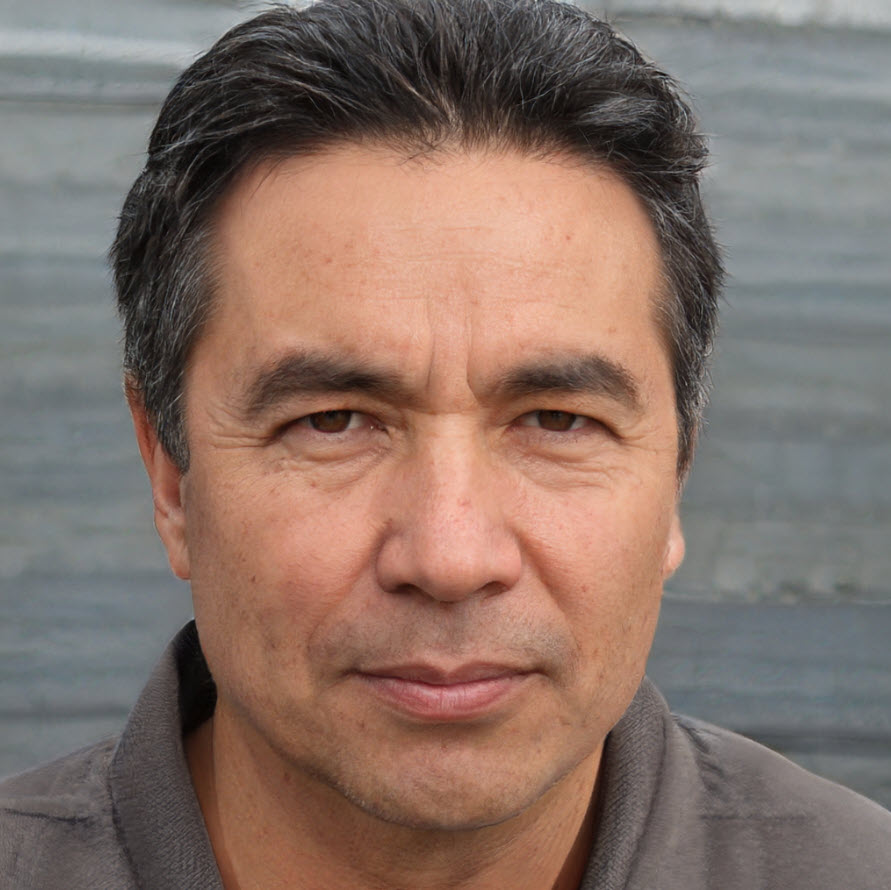 Aftermarket car audio systems for Jeep Wrangler are designed to improve the sound quality. First things first, the power and enhanced circuit enhance both the volume range and add up that necessary clearness and detail to the sound.
Best Aftermarket Radio for Jeep Wrangler (Updated August, 2022)
Product
Product Information
View on Amazon

Editor's Choice

1) Sony XAV-AX5000

Best Features:
– Dual USB ports
– Sleek design
– Fast, intuitive interface
Screen Size: 7″
Connectivity Technology: USB, Bluetooth

2) Pioneer

Best Features:
– Ready for backup camera
– Highly customizable design
– Fair price for great quality
Screen Size: 6.8″
Connectivity Technology: USB, Bluetooth

5) Alpine iLX-W650

Best Features:
– Easy to mount
– Made of sturdy materials
– Great value for the price
Screen Size: 7″
Connectivity Technology: USB, Bluetooth

4) Sony DSXA415BT

Best Features:
– Compact size
– Impressive audio quality
– Dual Bluetooth
Screen Type: LCD (with Acryl)
Connectivity Technology: NFC, Bluetooth
Conclusion
And that concludes my list of the best aftermarket radios/receivers for the legendary Jeep Wrangler. As we learned today, Sony and Alpine have some serious trumps up their sleeves and offer great deals for regular drivers. Android Auto, Apple CarPlay, big, Smartphone-like interfaces, and Bluetooth connectivity – those are just some of the features available with these devices. And, thanks to ever-increasing competition, the price-tags are relatively affordable.
Don't rush it, though: take your time, go over the list once again, and pay extra attention to the pros and cons. If you've got some knowledge to share with our readers, I encourage you to speak up in the comments section. I, in turn, will make sure to answer whatever questions you've got.