Jeeps are rough-tough, rigid vehicles that boast impressive reliability and durability. However, you'll still have to take care of your steel horse, at least every now and then. In this post, I'll talk about the best paint for Jeep hardtop. The reason – an old, grimy, and faded hardtop is one of the most obvious signs of an old Jeep. The good news is – high-quality paint can make wonders happen, and the Jeep will almost start to look brand new.
You probably don't have time to sort through dozens of products on the market, which is why I did the picking for you. The following list includes three paint cans from Mopar and Chrysler. After carefully testing a wider range of products, I believe that these provide the best bang for your buck. Let's take a look at their pros and cons and see which one(s) fit you most.
Best Paint for Jeep Hardtop Review
1. Mopar 68060405AB Jeep Wrangler Black Hard Top Touch Up Paint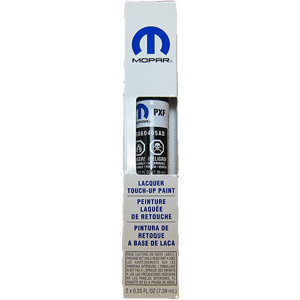 First up, I've got an affordable paint bottle from Mopar – one of the leaders in this segment. It's relatively small (only 7.39mL), but still enough to cover all the chips and scratches. This is a high-quality product and isn't "afraid" of the rain, the wind, the snow, or any other harsh winter conditions. And remember: when first applied, the hardtop might look a bit too glossy. But, if you give it an hour or two, the paint will match the original color nicely.
Mopar specifically made this paint for the Wrangler's top, that's why the color match is so perfect. Use it sparingly, don't rush yourself, and you'll be done in no time. The included pen is very easy to use, which can't be said about most rivaling products. The only downside is the modest size of the bottle. Other than that, this paint will be money well spent, especially if your hardtop has lots of scratches here and there that need fixing.
Pros & Cons
It takes very little time to dry
A low-budget option
The pen is very easy to use
The bottle is a bit too small
Recommendations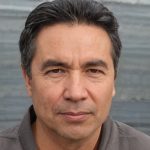 This affordable, high-quality, and easy-to-apply paint will do a decent job of covering all those imperfections on the Jeep hardtop. Once it dries out, the paint looks exactly like the original and breathes new life into the SUV. The bottle could've been a bit bigger, of course, but that would've made the price higher, so it's not even a big con.
2. Mopar Jeep Wrangler Hard Top Black Touch Up Paint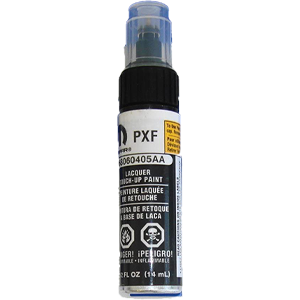 For fixing scratches and making the hardtop look as good as new, this touch-up paint by Mopar might be a perfect pick. It is affordable, lasts for a long time, and it won't take you long to paint your Jeep. It's very easy to apply the paint: there's no need to go over certain areas multiple times. Sadly, really big scratches won't go away completely (I'm talking about dent left by rocks and trees); yet, the before-after comparison will still be striking.
Like the previous bottle of paint, this one is also black (as the name suggests); therefore, it will only go with a black hardtop. The bottle (14mL) is pretty generous and comes packed with a brush for applying the paint. A quick note: don't try to use this paint for, say, the grill. There are numerous shades of black, and while the matte black is perfect for the hardtop, for other parts of the Jeep, it won't do any good.
Pros & Cons
Generous bottle (14mL)
Comes with a brush
Matches the original color perfectly
Might take a while for the glossy shine to go away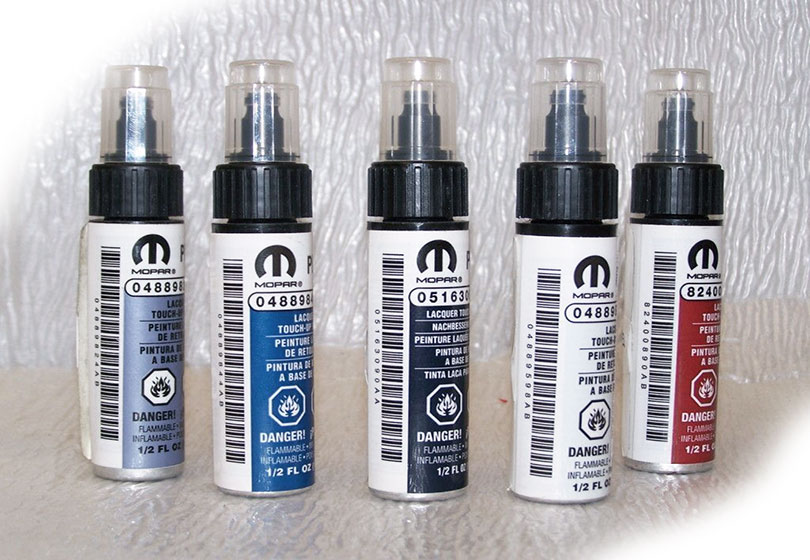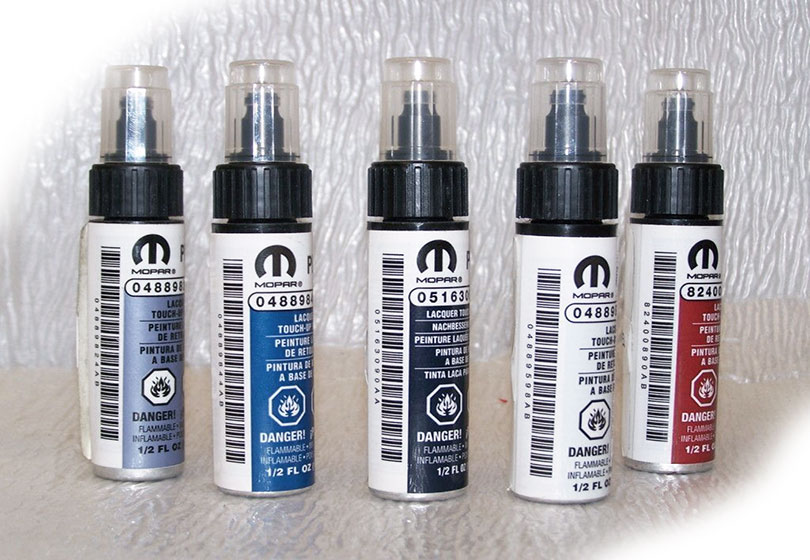 Recommendations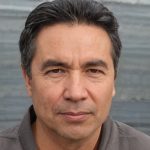 For touching up tiny scratches/chips here and there, this paint is a safe bet. It's very easy to apply, won't cost you much, and can even cover some bigger scratches. The bottle is pretty big and will last a while. The package also includes a small brush – you won't have to buy it from a third party.

Best Paint for Jeep Hardtop (Updated October, 2023)
Conclusion
If you feel like your Jeep is getting old and you don't have the money or the time for a complete overhaul, a quick paint job might bring all the colors back, so to speak. A decent can of hardtop paint won't cost you much, but it will, most definitely, improve the SUV's overall look. The best thing about this – you don't need a degree to paint the hardtop: just some basic skills.
And, thanks to the high-quality nature of the paint, it will be almost impossible to tell that it's not how the Jeep looked initially. Join the conversation in the comments section and share your own thoughts with us. Do you have an older hardtop that's in desperate need of a repaint? Do you have any successful experience with painting it? I'll be happy to answer any questions you've got for us.