If you are a lucky Jeep owner, you think that you are unstoppable. It is true if your vehicle is fully equipped and well-accessorized. However, some people seemingly know no boundaries, and we are going to have a closer look at them right now!
Use All Four When There is an Abyss in Front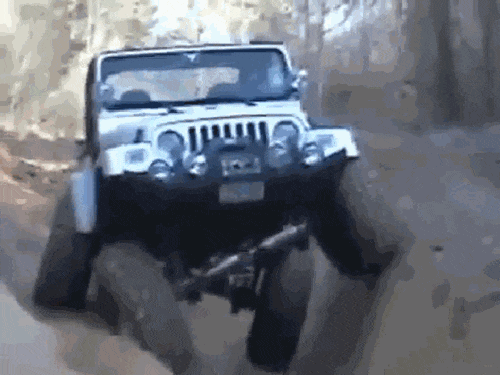 It is hard to imagine any other vehicle with the wheels rotating at such angles without any damage to it. However, a well-equipped Jeep with a skilled driver at the wheel can overcome any-size trench just like that!
Keep On Moving No Matter What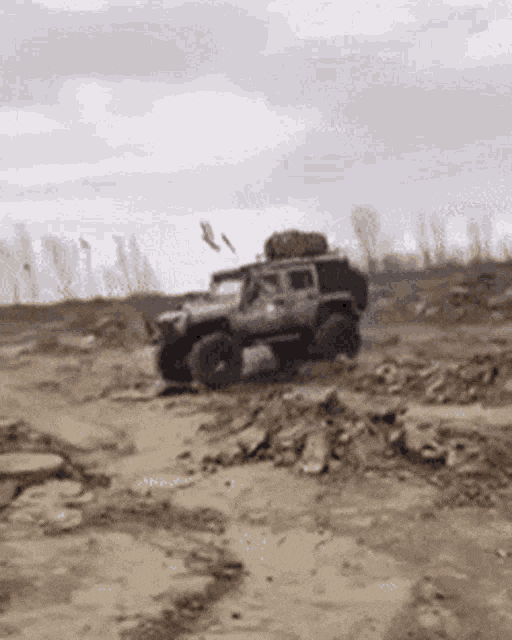 Even when the base is lost, it is not time to give up.
Some Water pits are Not Deep But Tricky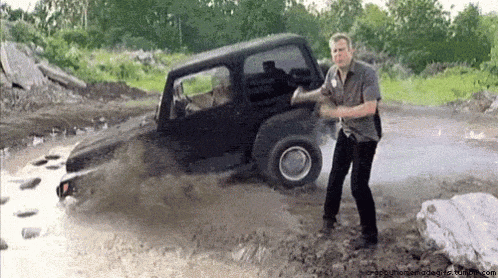 Unzip That Window and Say 'Hello!' to the World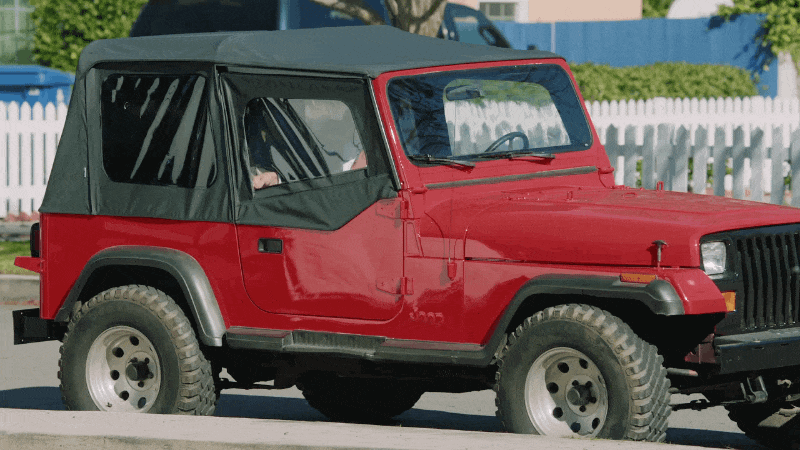 Who cares about regular windows if there is such an excellent opportunity to unzip it and greet a friend!
Some Jeeps are Just Tired of Those Annoying Rides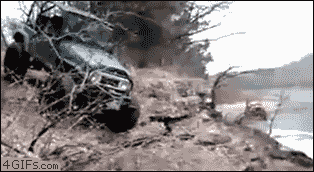 Want to have some fun? Spit your annoying human out!
At Times the Hills Are Just Too Steep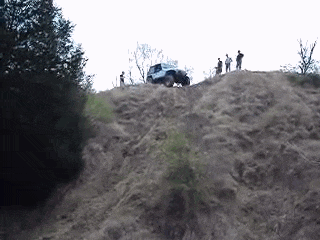 True Jeepers Are Born That Way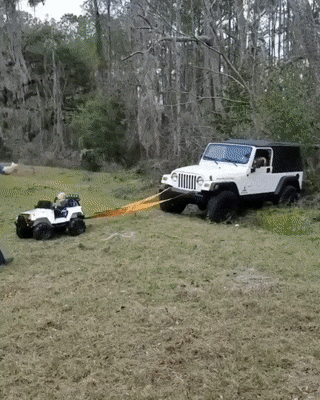 What a daddy Jeep won't do for a lovely youngster! Isn't it just adorable!
Win it When You Almost Lost it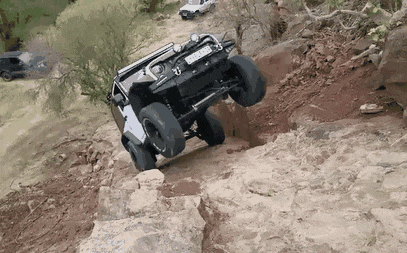 It is not that easy to give up with such a potent beast at your disposal. When you tame it – you gain it!
There is No Shame In Going Back to Gather Your Strength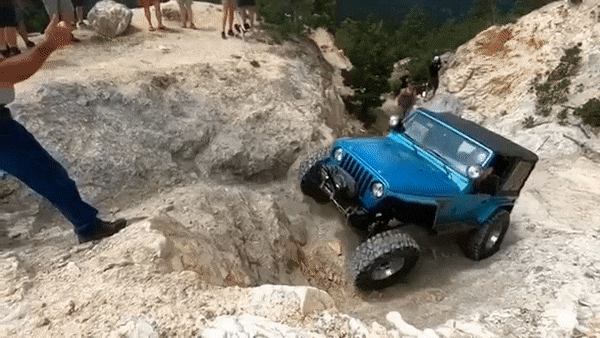 The Clearer The View the Better the Game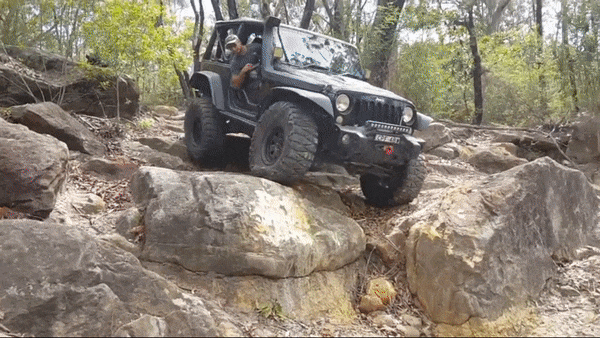 Safari-style bikini tops come in really handy when there is a rocky obstacle in sight.
Believe in Yourself As You Do in Your Jeep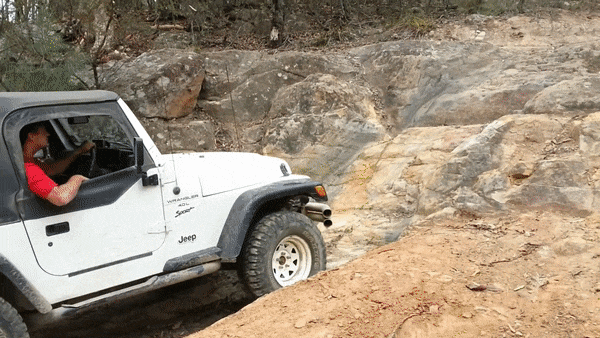 Good Intentions Without a Plan Lead to Poor Sequences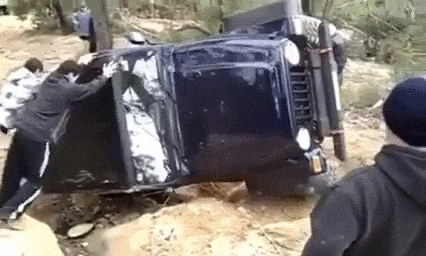 Sometimes saving one vehicle, you can damage a few more in the process…
Who Says There Are No Highways in Canyon?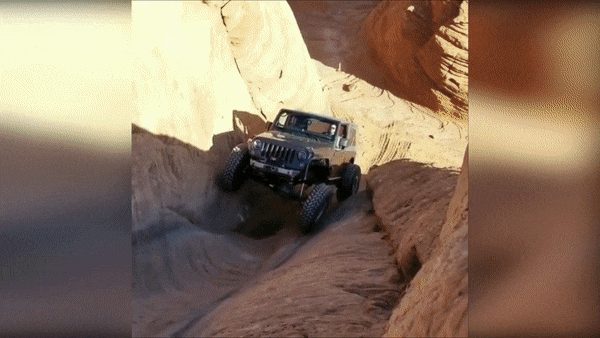 It is just a matter of self-confidence and excellent vehicle handling that can take you anywhere.
The Driver Comes Up with A Strategy, and the Jeep Does All the Dirty Work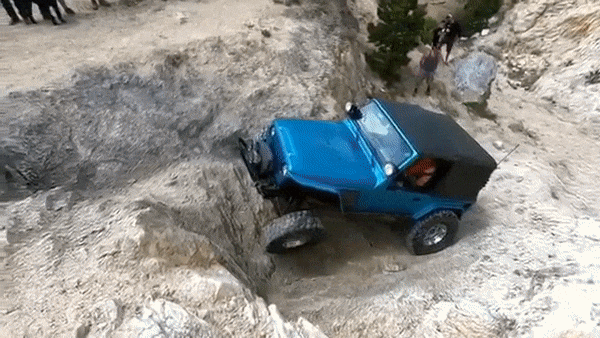 Things You Can Do in The Desert remain in the Desert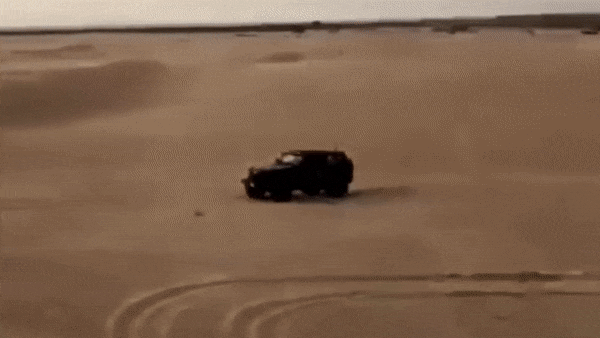 The sands are so unpredictable that every maneuver is even more exciting than the previous one.
Showing Off that Drifting in the Sand is Never a Waste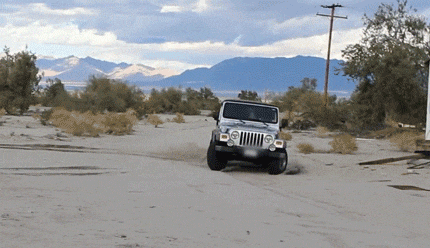 Even if these are the country suburbs, not the desert that we are talking about…
Riding With Style is the Sign of Freedom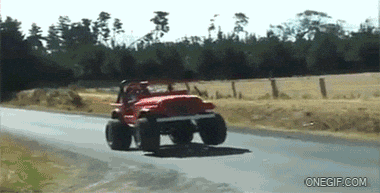 However, other people's safety should always be the number one priority.
The Wheels That Have Encountered a Lot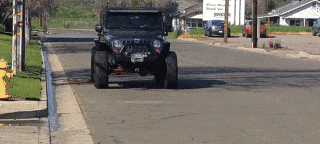 One last task to complete – get into the garage safely and in one piece.
No Ski Resort is Good Enough for This One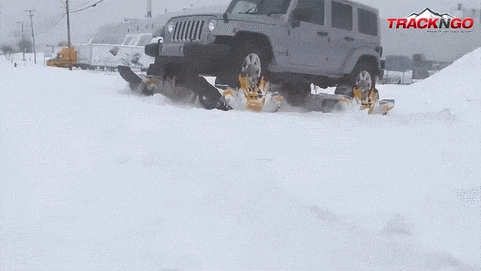 If you can't ride through it – ski through it instead!
It Is Time To Take Those Ski Shoes On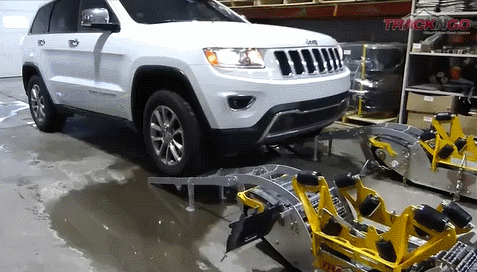 Lay Your Baby To Sleep
Sometimes parking regularly is just too dull when there is a vehicle like that at hand.
Showing Off Always Pays Off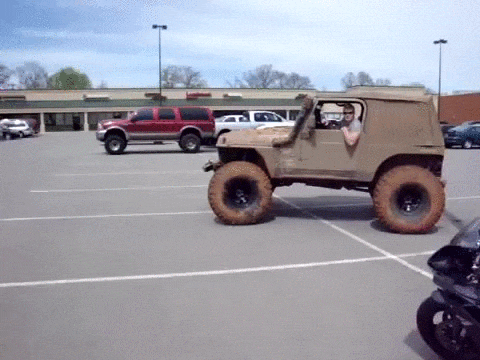 But sometimes not in the way you have expected.
How Did the Submarine Get Here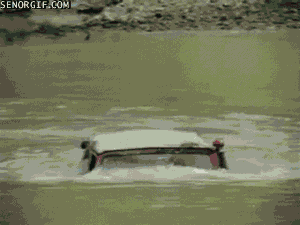 Oh, wait! That is still a mighty Jeep crossing the river!
Show Your Babe the Ocean Up Close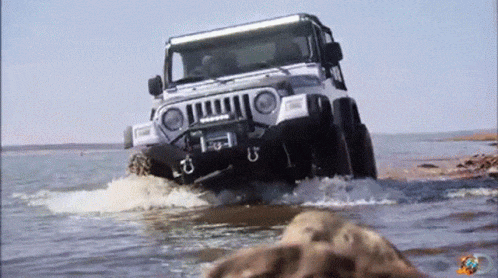 Getting Down is Never Easy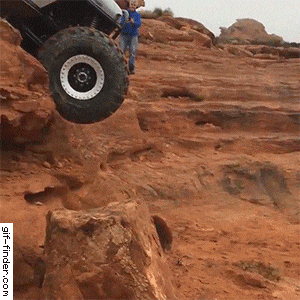 A well-equipped Jeep led by a steady hand can conquer all.