What's going on guys! Andy Shane here, welcome back to JeepEquipment! Today we're talking about performance so this is a stock intake from the stock JK engine's 3.6 liter V6 and we're going to be upgrading it to the Cold Air Intake for Jeep Wrangler and consider the main problems.
Removing the stock air intake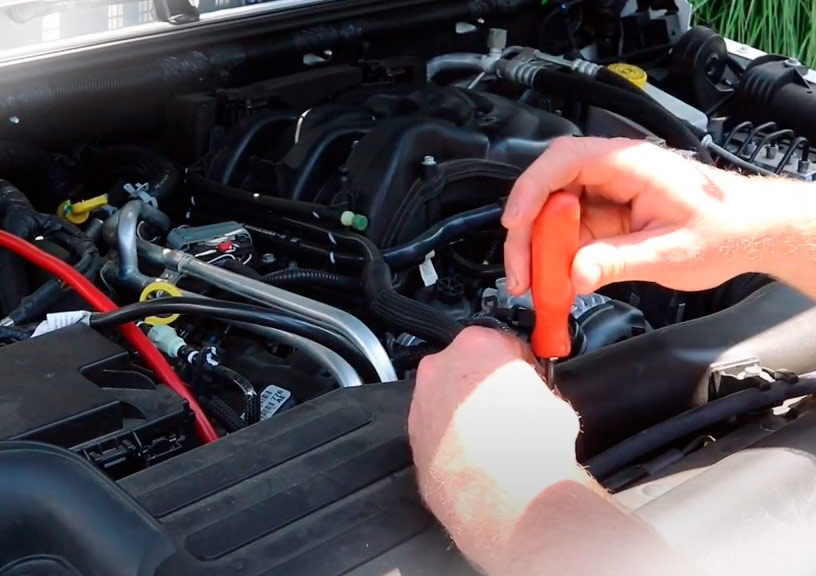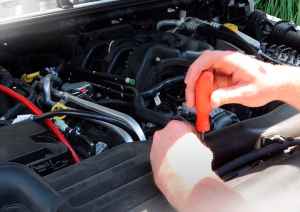 And that will give us higher horsepower, increase fuel efficiency, it will add to the overall engine life, and look cool. This is definitely a DIY installation that you can do at home with a few simple tools. If you want to modify your Jeep, the first step in removing the stock air intake is to read this article to join the JeepEquipment team.
After that, remove two 10 millimeter screws on the front. Then you can pull up the airbox and put it down. Before you can pull it out completely, you'll need to remove the air inlet temperature sensor located on the bottom. It has a little tab and when you push it in it slides straight out and then you can remove it completely.
To pick up the sensor, you need to rotate it. There is a little hump you need to twist over and then just be careful with a pair of pliers and want to pull it straight out.
Unpacking and installation
Now let's unpack and check. The air filter is massive. This will be great for increasing airflow directly into the motor so without further ado, let's install this.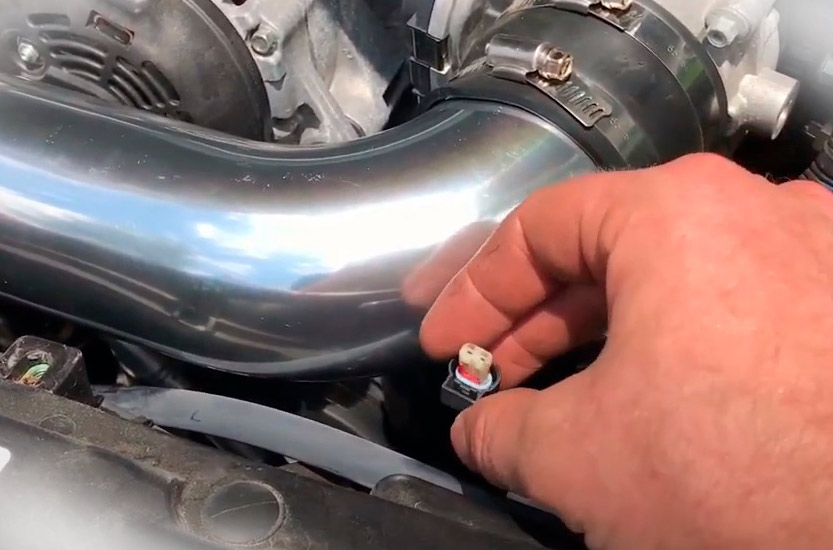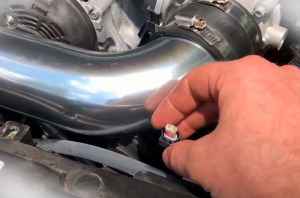 Now we're going to attach the heat shield. We're going to put the gum on top. Put the sensor back in the new tube. Perfect, now we add the coupling to the end that will be attached to the throttle body and tighten it with the clamp.
So it's time to put the tubing in place and since the sensor is aligned at the bottom I'll plug it in first to make it a little easier so I'll find the right orientation and just plug it in. That's in place and now put this hose that will slide into the heat shield box and then onto the throttle body.
Don't forget to plug in the hose that you removed from the supply receptacle. It's time to put the filter on. The final step is to put these clamps on so we can reattach this hose.
Is it Worth it?
Now let's start it!
What a difference! This allows you to fully hear the engine sucking in and forcing all of the air in, which as I said creates more horsepower and better fuel efficiency, and helps keep that engine healthy. Please comment below and let me know what type of cold air inlet you are using.