Hi guys! Today I'm going to show you how to change your smelly cabin air filter. Speaking of routine maintenance that gets you and the passengers in your Jeep to breathe fresh, clean air, just like the air filter for your engine under the hood of your Jeep is your 2018 Jeep Wrangler JL or newer and your 2020 Jeep Gladiator and newer that filters out the air that comes inside and flows through your heating and air conditioning system. Jeep recommends that you change your Cabin Filter for Jeep every 20,000 miles. Okay, let's start!
How to Change the Cabin Air Filter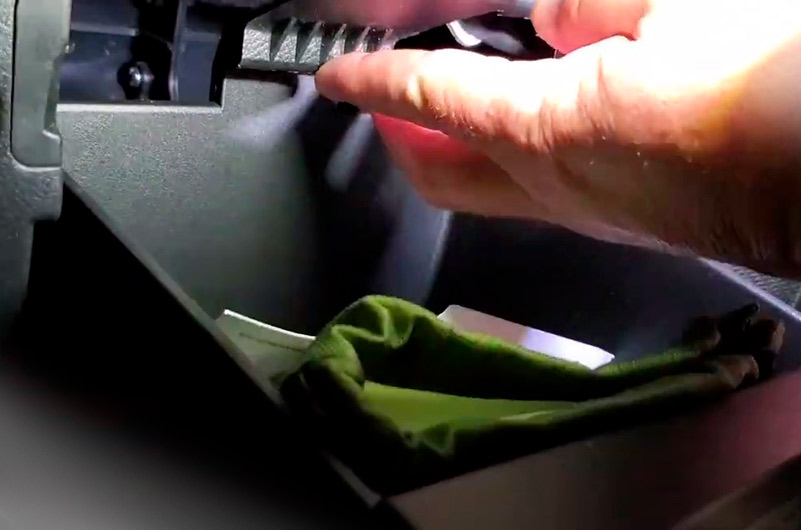 1. Now the steps to change your air filter are pretty simple, in fact they only take a few minutes. The first thing you need to do is lower your glove box and then there is a soft open prop on the inside of the glove box closest to the center console lift that prop up, you hear it click and then pull it away from the glove box.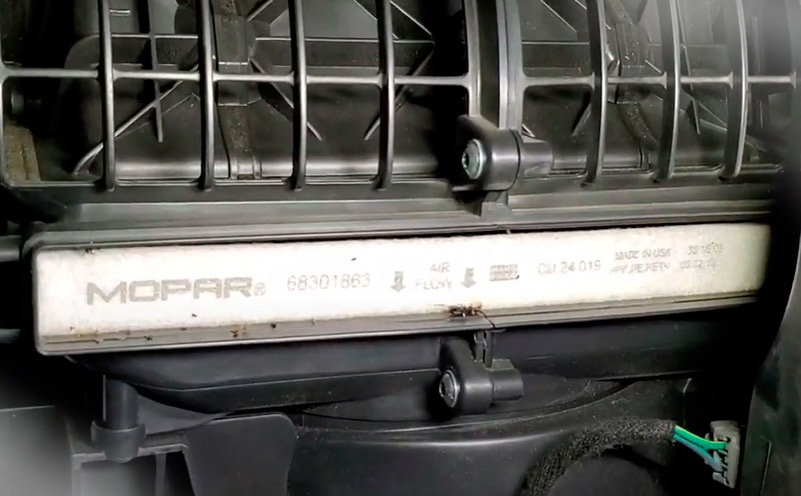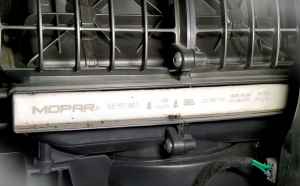 2. Now next, there is a tab under the opening there, if you press it onto the glove box, lift it up slightly on this tab, leaving the glove box out of the way, you can just remove it and set it aside. Now you have access, this is where your HVAC unit is the closest thing to your center console, you just squeeze these tabs together and pull the cabin air filter door out of the way and at this point you have access to your cabin air filter. To get this filter out, you just have to squeeze and bend it and it will pull out. It is important that you change it every 20,000 miles.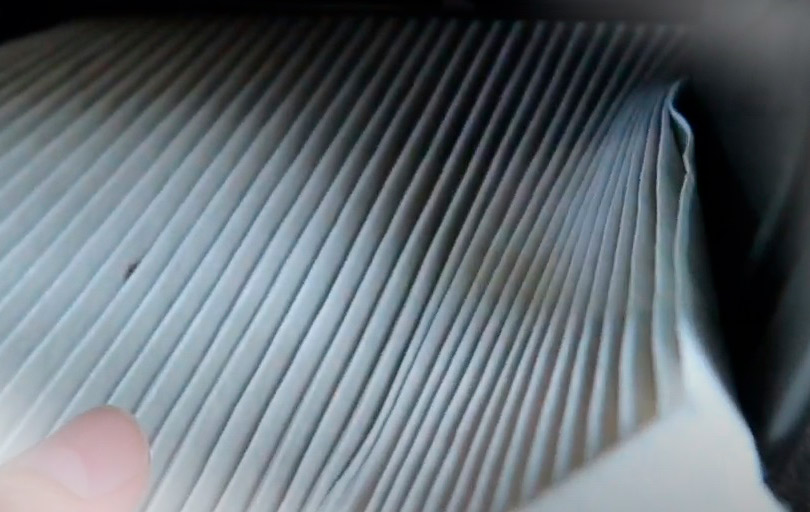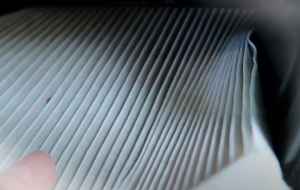 3. Now you have a new Mopar cabin air filter, you can see it is a one-piece filter and to put this back in you must do the same thing as when removing it, squeeze the cabin air filter a little. The accordion design allows you to compress it and it will now simply fall back into place as you are already replacing your cabin air filter there. This is a great opportunity instead of simply replacing it with a factory quality air filter, but go ahead and upgrade it with a K&N washable, reusable cabin air filter. Now the K&N air filter offers a number of advantages over the workpiece.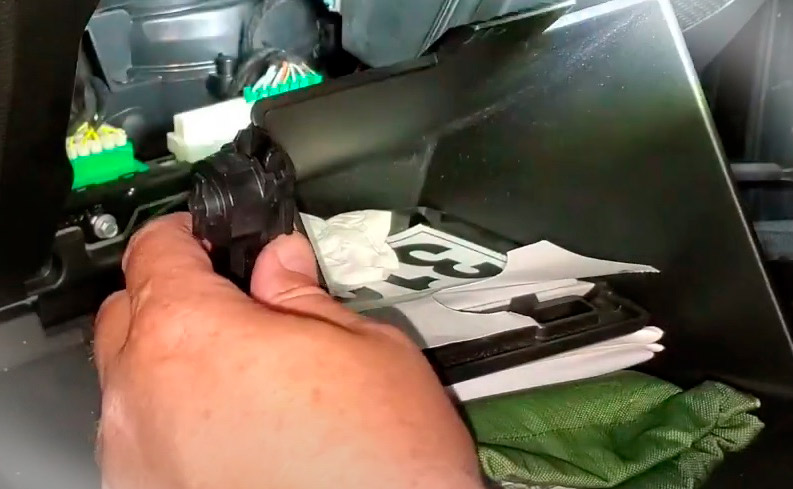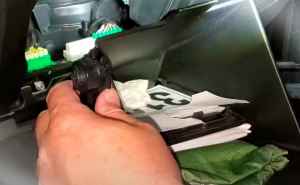 4. The installations are a little different from the factory filter, so you can take that back into account the path and the K&N filter that you can stick with and want to install the logo to you in the upright position, slide the first one and then just slide it to the outside of the jeep, grab the second piece of the filter again, reposition the stick and logo. Then you can read it correctly and that one is just right next to that the other half of the filter is pushed. That way you can grab the cabin air filter door and reinstall that now there is a tab on the outside of the door that fits into a slot that's hidden there in the dash. It's hard to see, but you can do it by feeling the door in the general area and you will feel it when that tab is lined up and then just press to reclose the cabin air filter door and place on this one.
5. You can grab your glove box and the glove box simply clicks into place in the three tabs along the lower edge. You can then lift it up again by lifting the flap under the opening support lifting the glove box gently inserting the flap into the keyhole pushing it down to snap it back. All you need is to install a brand-new cabin air filter in your 2018 or newer Jeep Wrangler Prison, or your 2020 in a newer Jeep Gladiator.
That's It!
If you need more information or want to buy a new cabin air filter for your Jeep, you can check out this website and new articles. Of course, if you have comments, questions about a new cabin filter or the installation process, you can leave this force in the comments section below. Drive safely!