Side Mirrors might not be particularly glorified or loved by customization fans, but they're still very important. That becomes especially evident when you break one and turn "blind" on the road. In this post, we'll help you pick the perfect third-party replacement for the Patriot. Please keep in mind that you can't just pick any aftermarket mirror – it has to fit. But there are so many options available on the market.
Which one is the best Jeep Patriot side mirror? Our experts found the answer to that question after testing dozens of offers from leading brands. The final list only includes three mirrors from Depo, Fit System, and DNA. Some of them are more affordable, while others are made of better materials and serve longer. Let's check out each product in more detail and talk about their pros, cons, available options, and more.
Buyer's Guide
What's the first thing you gotta check when shopping for a new side mirror? Can the cover be replaced separately? If those are the types of questions that you're asking yourself, the following Buyer's Guide will be right up your alley. We made a list of the most important factors of third-party mirrors. Don't worry: we won't get into boring technical details but rather look at the topic from the consumer's perspective.
The Price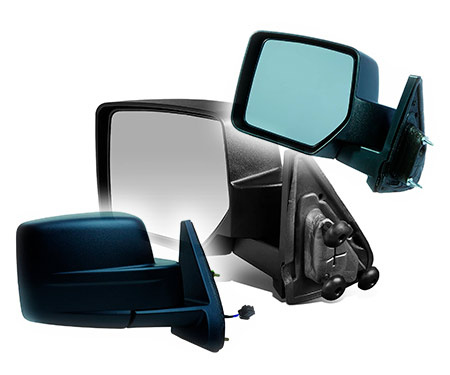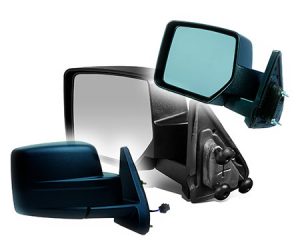 Obviously, the price-tag is the first thing that we all check before even considering any purchase. The good thing about side mirrors – they are all quite affordable and won't bring shame to your wallet. It's also worth mentioning that most third-party mirrors cost roughly the same. There are, of course, some expensive options out there, but the majority of brands try to make them as low-budget as possible.
Ease of Installation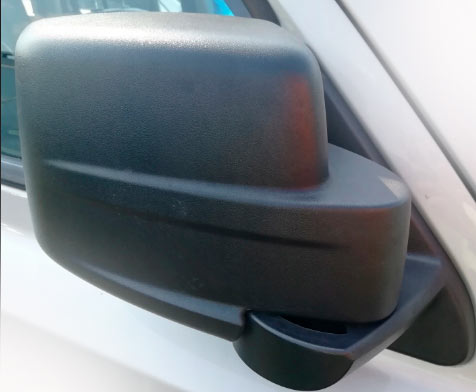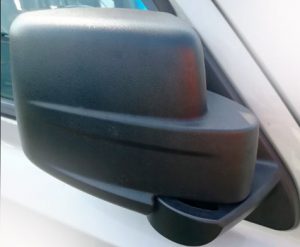 This one is self-explanatory: the easier it is to install a side mirror, the better. We're happy to say that most third-party mirrors won't be a problem to install, even if you're an amateur driver. All three mirrors we discussed today fit Jeep Patriot perfectly and don't require any complex wiring or anything like that.
The Cover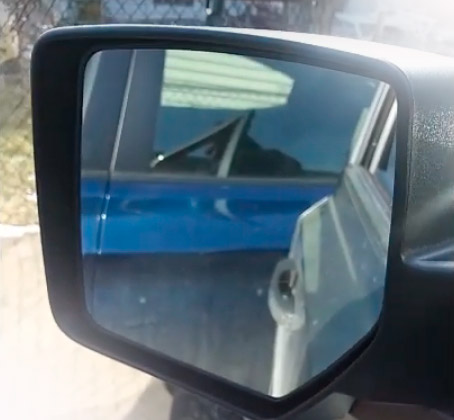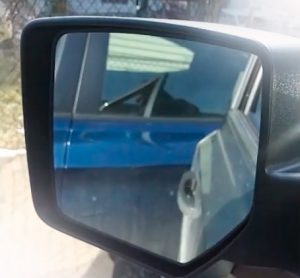 Many drivers might not know this, but side mirror covers can be bought separately. The reason – they usually take most of the damage on the road and crack and break more often than the actual mirrors. So, before you spend hard-earned bucks on replacing the whole thing, check whether all the other parts are in good condition. Chances are you'll only have to change the cover, not the glass or the other components.
This is important: unless you're going for a custom/designer approach, make sure the finish fits Patriot's bodywork. Otherwise, the cover will look like a black sheep. Auto shops don't charge much to match it to the SUV you're driving.
The Glass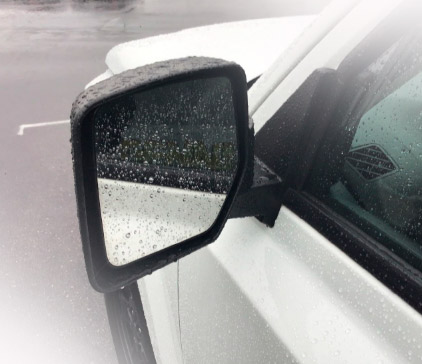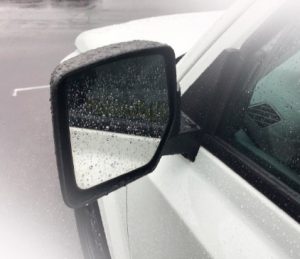 Remember: the two mirrors are not the same. They differ in flatness, which helps eliminate blind spots for the driver. The mirror on the left side (where the driver seats) is almost always slightly flatter than the other one. That means you gotta be careful not to purchase the wrong mirror that will mess things up for you on the road.
Mirrors are known to frost and to collect water, which makes it harder to use them. For that, some modern-day mirrors are electrically heated to keep them clear and protected from the weather. This isn't a universal thing, though, and heated mirrors usually cost more. Another thing to look out for is whether they are adjustable or not. No matter how perfectly they fit the Jeep, you still might want to "fine-tune" a bit.
Best Jeep Patriot Side Mirror (Updated March, 2023)
Product
Product Information
View on Amazon

Editor's Choice

1) Depo 333-5413R3MF

Best Features:
– Very easy to install/replace; no need for a mechanic to do that for you
– Made of durable, long-lasting materials
– An affordable purchase
Fits Models: Jeep Patriot (2007–2017)
Type: Passenger Side (RH)
Color: Black
Available Options:
– Depo 333-5413L3MF Driver Side (LH)

2) Fit System 60153C

Best Features:
– Wide-angled lens (ensures perfect visibility)
– Premium-quality black grained texture
– Easy to fold to fit narrow spots
Fits Models: Jeep Patriot (2007–2017)
Type: Passenger Side (RH)
Color: Black
Available Options:
– Fit System 60154C Driver Side (LH)

3) Passenger Manual Side View Mirror by Broke Store

Best Features:
– Easy to adjust to your liking
– Provides a wider, clearer view of the road
– Evaluated by several third-party testers
Fits Models: Jeep Patriot (2007–2017)
Type: Passenger Side (RH)
Color: Black
Available Options:
– Driver Side (LH)
Conclusion
AKA the wing mirrors, the side-view mirrors serve as extra eyes for the person behind the wheel. They help him/her see what's going on in the back and on the sides of the road. So, if you've got a broken/malfunctioning mirror, we highly recommend replacing it with a new one. Limited visibility can lead to disastrous consequences, not to mention the police officers won't hesitate to ticket or even arrest you.
If you're one of those people that like to pick everything by themselves, the Buyer's Guide will help you make the right choice. And if you don't have the time or the desire to go "hunting", you can choose one of the three side mirrors from our list. Depo is the most affordable option and will fit Jeep Patriot perfectly. Fit System's mirror, in turn, is made of high-quality materials and lasts forever. Finally, DNA is a good alternative to both and holds great value.