Incredibly capable and somewhat unreliable – that's the best way to describe the Grand Cherokee (or, at least, some of its earlier generations). It has been around for almost three decades, with the fifth-gen set to debut this year. And, depending on the trim level and the configuration, it can either be a brick-strong off-roading champ, or a luxurious ride for daily commutes.
Now, while this isn't the most spacious, comfortable, or fuel-efficient SUV out there, it does have a decent resale value. Besides, the ride quality, extra safety features, and rigid design make it one of the best off-road SUVs on the market. The question remains, though: when is the best time to get your hands on a Cherokee? Let's find out together!
Understanding the Market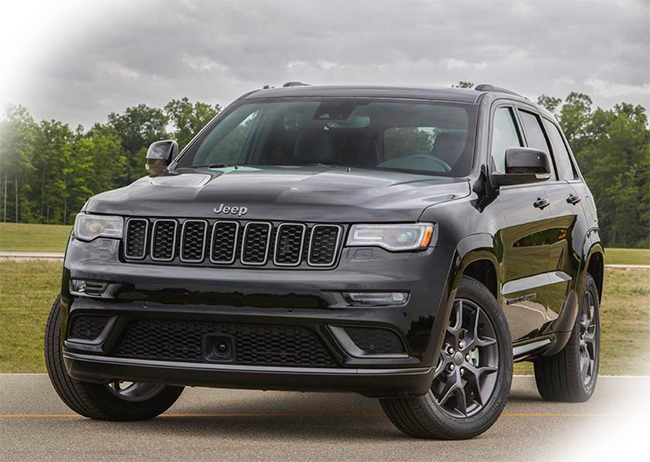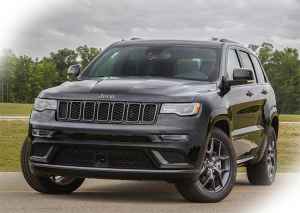 Here are some hard-and-true facts for you. On average, most SUVs lose about 15% of their initial value after a year. That's especially true for off-roading-oriented vehicles. And, given the fact that the Cherokee is one of the most capable Jeeps, it feels as good as new even after two or three years. So, it will make a lot of sense to invest in a last-year ride.
That will allow you to save a lot of bucks and pretty much get a vehicle in perfect condition. The bucks that you'll get to spare would be wise to spend on a new set of All Season Tires. They'll allow you to enjoy the wilderness 365 days a year, no matter how challenging the road might be.
This is interesting: according to statistics, people usually pay little attention to Cherokees that are 2, 3, or 4 years old. If it's not a 12-18-month kind of a deal, they usually skip right to the next category: five-year-old SUVs. Of course, the actual price depends on the trim level, the extras, the tires, and everything in between. But, it's safe to say that a Grand Cherokee that's been around for half a decade will lose up to 60% of its original value, or even more.
Making a Decision: One Year vs. Five Years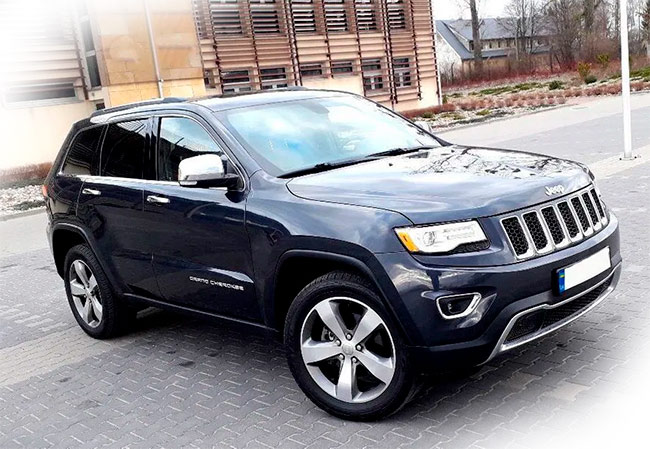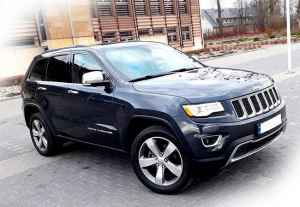 So, there you have it: a short overview of the market. As we just learned, the average one-year deprecation is 15% on a Grand Cherokee. A five-year-old SUV, in turn, can be yours for less than half the price, which is quite an attractive deal. But will it be one of those "ready-steady" kinds of deals, or maybe you'll have to invest in some repairs?
Well, it's no secret that the more you abuse your four-wheeled friend, the sooner it gets rusty and the parts wear out. Say, if the previous owner was an avid off-roader, most likely, the shocks are in dire need of a replacement. That's right: you might have to invest in aftermarket Shock Absorbers to make sure everything is running smoothly.
The same is true for the braking system, the pads in particular. In contrast, a last-year Cherokee won't involve any extra spending. That leaves you with a choice to make: either buy an older and cheaper SUV, but be ready to invest more into it as you go, or save a bit and go with a 12-/18-month-old vehicle with little to no issues.
And what about Older Models?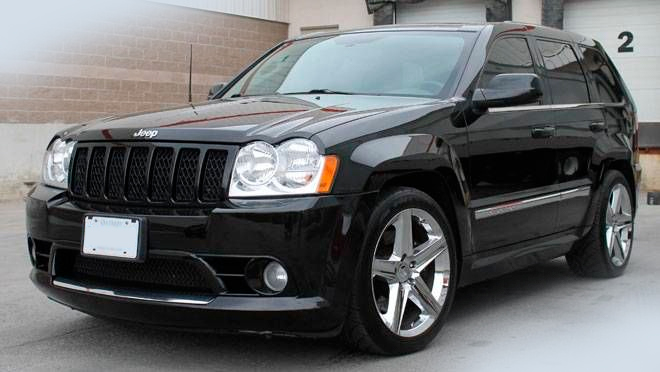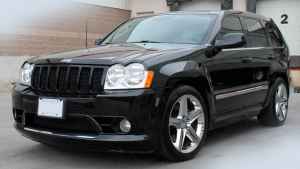 That's pretty much it for today! And before closing the case, I want to say really quickly that no matter how low you are on the budget, I strongly recommend against getting a 20-year-old Cherokee. That's because it will be a ticking bomb, so to speak, and you'll have more problems with it than joy. I'd draw the line at ten years. Right now, you can get a 2010 Cherokee for 10-13K.
Make sure it's the fourth generation, though, not the third. The 4th gen was introduced in 2011 and is vastly superior to its predecessor. A 2011-2012 Grand Cherokee with a decent V6 under the hood and 80-100K miles will be available for +/- 15K, which is a rather reasonable price. It won't run as smoothly as a newer vehicle, of course. But, for a modest budget, it will have to do.