If you have a Jeep, then you know that there are many different things to keep up with when it comes to taking care of your vehicle. One of the most important parts is the tires and this blog post will teach you how to properly take care of them. Tires can be expensive so it's best not to skimp on what kind of tire products you use or wait too long before changing them out for new ones. We'll go over some easy tips that include proper tire pressure monitoring, cleaning, rotating your tires regularly, and other ways to save money!
Hose Those Wheels Down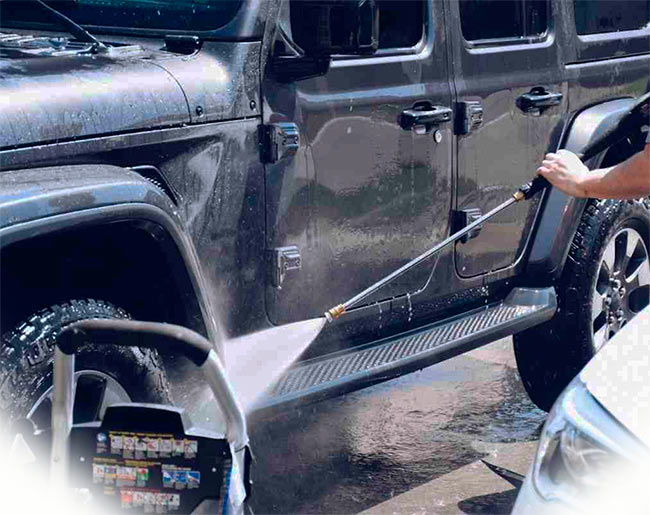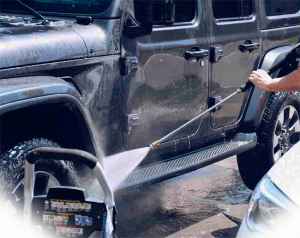 One of the best ways to clean your tires is by using a good hose. You can either wash them down or blast the dirt away with a power washer if you have one handy but make sure that they are rinsed off afterward! In order for this tactic to work well, be sure not to let water stay on the tire for too long or you could potentially warp the rubber.
Do not use harsh chemicals on your tires as they can wear away at any protective coatings that are applied to prevent them from cracking and rot, meaningless longevity for your investment! You also want to avoid using anything with ammonia or other strong chemicals because it will damage the tire's surface.
The best way to make sure that your tires are clean is by using a tire brush. This will scrub away any stubborn dirt and grime that was left behind after you hosed them down. If you have a rubber protectant, be sure to spray it on the tires before they dry so this will help keep them looking nice for longer.
Rinse Well, and Repeat
One of the most important parts about taking care of your Jeep's tires is making sure that they are rinsed off and cleaned well after you've applied any tire products. This will help prevent things like discoloration or oversaturation from happening which can lead to a less-than-desirable finish on your vehicle!
Add the Polish and Shine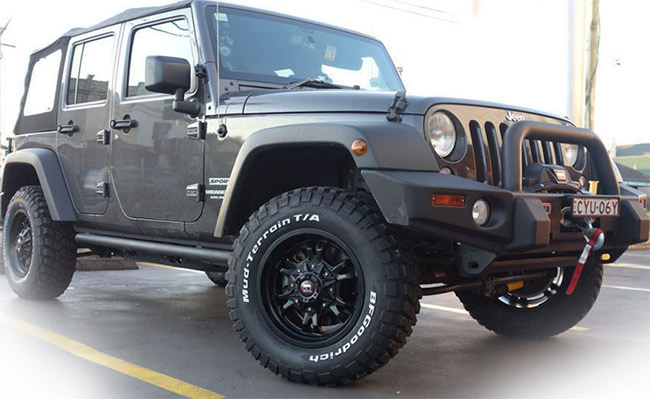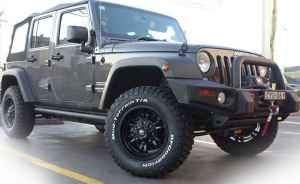 A good tire dressing will add a nice shine to your tires and help them look their best. These products are easy to use so you'll be able to get the desired effect in no time!
If it's been a while since you last polished your Jeep, then we recommend using a rubber protectant. This will help clean and condition the rubber so it won't become too brittle or cracked over time!
Have you ever been out for a day of off-road driving only to come back and find the tires not as shiny? While it's natural that they would show signs of wear, there are products available on the market like tire polishes which can help keep them looking nice. These should be applied after rinsing your tires clean so you can have that extra shine and protection.
Conclusion
A little bit of extra care goes a long way when it comes to taking care of your Jeep's tires. By following the steps outlined in this post, you'll be able to keep them looking and feeling their best so they last for years!