A Fab Fours ViCowl is a car part that you can attach to your Jeep Wrangler. A Fab Fours ViCowl will improve the look of your vehicle, but it also offers some other benefits that you might not have known about!
Fab Fours is a company that specializes in designing and manufacturing Jeep Wrangler accessories. Fab Fours products are designed to improve the appearance, performance, and comfort of your vehicle. One Fab Four product you might want to consider is the Fab Fours ViCowl. Fab Fours ViCowls are made from a durable material that will not corrode or rust like other products on the market. They also have an aerodynamic design that will reduce drag and give your Jeep more power!
What is a Fab Fours ViCowl
A Fab Fours ViCowl is a specialty panel that installs over the original Jeep Wrangler windshield and provides a front-end piece to deflect wind. Fab Fours offers two versions, one for hardtop Jeeps (which produces less lift) and one for soft-top Jeeps (provide more protection).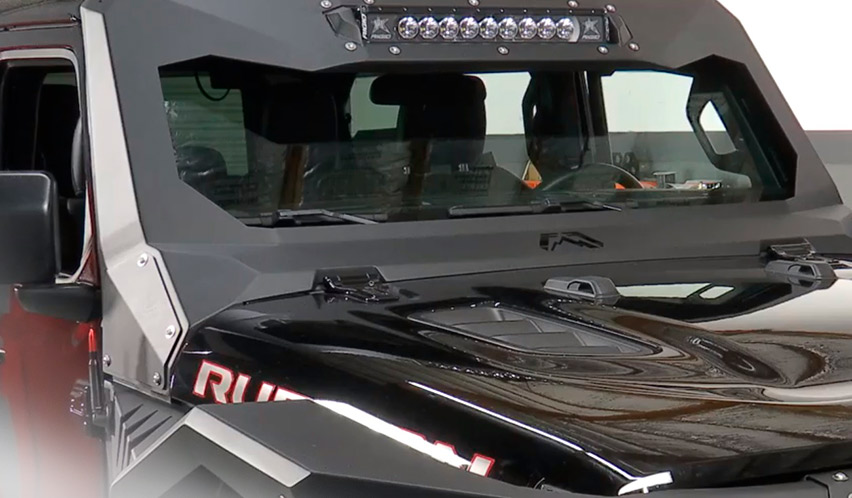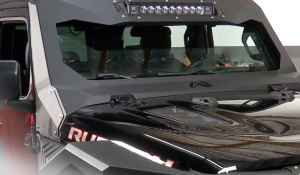 Fab Fours also makes an add-on windshield-mounted air dam designed to help reduce drag caused by the Jeep's engine pulling in outside air when you're driving at lower speeds. The side panels of this Fab Four accessory are made from flexible vinyl material which can be removed if desired without affecting its effectiveness – or just fold them down onto your hood when not needed during high speed travel.
The Fab Fours Air Dam is also available for most Jeep models. Fab Fours claims that no other windshield-mounted wind deflector on the market has these features and this level of durability or can be easily removed if desired without affecting its effectiveness- so you don't have to worry about it becoming damaged while offroading, etc.
Fab Four ViCowls are offered in a wide range of colors that will coordinate with your existing Wrangler paint scheme – including all factory colors as well as custom color match options from Fab Fours' extensive palette. You'll find Fab Four products at authorized distributors in more than 40 countries worldwide – contact Fab Fours [email protected] for information on international distributor locations near you!
How to install a Fab Fours ViCowl on Jeep Wrangler – Steps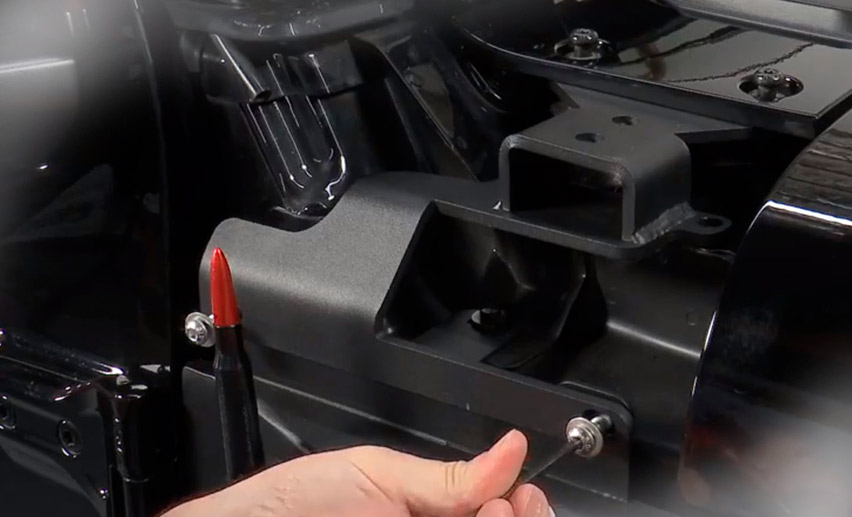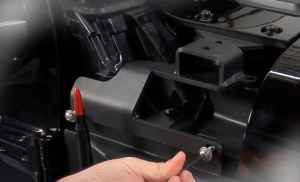 The Fab Fours ViCowl installs onto the front of your Jeep Wrangler's windshield. To install, remove all plastic retainers holding the original windshield in place and replace them with Fab Four's stainless steel hardware which is included with purchase.
1. Detach the soft top or remove the hardtop (depending on the type)
2. Raise windshield to vertical position and secure it to the body using new hardware
3. Install air dam over original Jeep's windshield if desired, folding side panels onto hood when not needed during high speed travel.
4. Apply glue sealant to Fab Four ViCowl and windshield frame
5. Place Fab Fours wind deflector in position over original Jeep's windshield, aligning holes on the back of the panel with slots at front of the window
6. Secure Fab Fours ViCowl to top edge of original Jeep's windshield using four supplied bolts. The panels should be about one inch (25mm) from the outside surface – a gap is necessary for airflow but too much will create lift when driving fast or with open windows.

Fab Fours recommends using a sealant such as silicone or urethane to ensure that the Fab Four replacement wind deflector remains securely mounted without movement over time – but do not use petroleum-based products like WD-40 since they will degrade its surface!

Once installed, you'll enjoy an increase in visibility when driving at high speeds thanks to Fab Four's unique design. The air dam can also be removed if desired for more open airflow while offroading (and folded down against the hood when needed).

What are the benefits of having a Fab Fours ViCowl installed on your Jeep Wrangler?

Benefits of Fab Fours ViCowl:

Increased visibility at high speeds thanks to Fab Four's unique design
Unique protection from wind and debris (Fab Fours is the only windshield-mounted deflector on the market that can be easily removed if desired without affecting its effectiveness)
Protects original Jeep Wrangler headliner against sun damage and scratches, keeping it looking newer longer!