The benefits of having an air compressor
When I'm on the road there are always a few things I always take with me and one of them is a good reputation air compressor. With Portable Compressors for Jeep onboard gives you tremendous versatility with things like tire pressures.
#1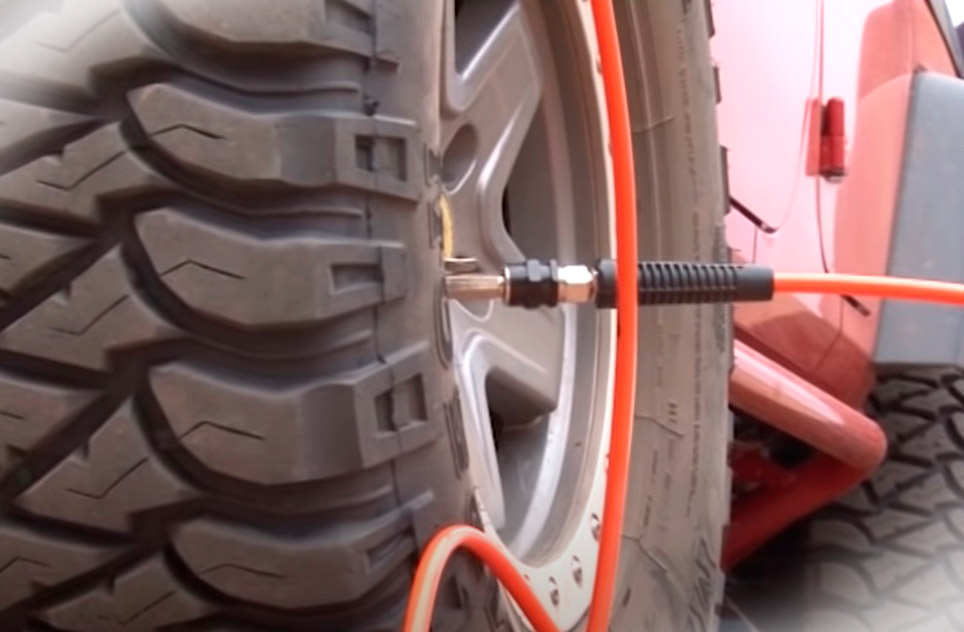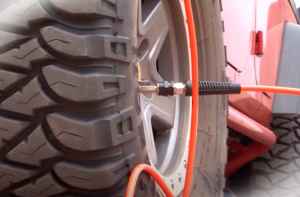 For starters, the best way to get your traction Improving your vehicle, especially when driving other things like rocks and sand, and cycling, for example, consists of deflating your tires to an appropriate pressure.
If you do this, it is very, very important that you drive back on the bitumen you can inflate the time back up to add road pressure, or else you'll be doing a lot of damage to your tires very, very quickly.
So we use compressors all of that time, when you're driving out in the country, you know that in a minute you'll be on the bitumen, then on gravel roads, then on the sand, then on rocks, you really need. Your ability to adjust your pressure to different terrain is an absolute must.
#2
The other benefit of having an air compressor is, of course, that in the event of a flat tire, if you have good quality tire repair equipment, you can fix the flat tire and then use the compressor to re-inflate the tires afterward.
#3
Compressors come in a variety of sizes and of course a variety too from different brands I can't stress enough with this type of equipment you want to buy quality buy the best one can afford. This device would probably be the most popular on the market, it's nice and compact, it's available as either a vehicle-mounted compressor or a portable compressor device.
#4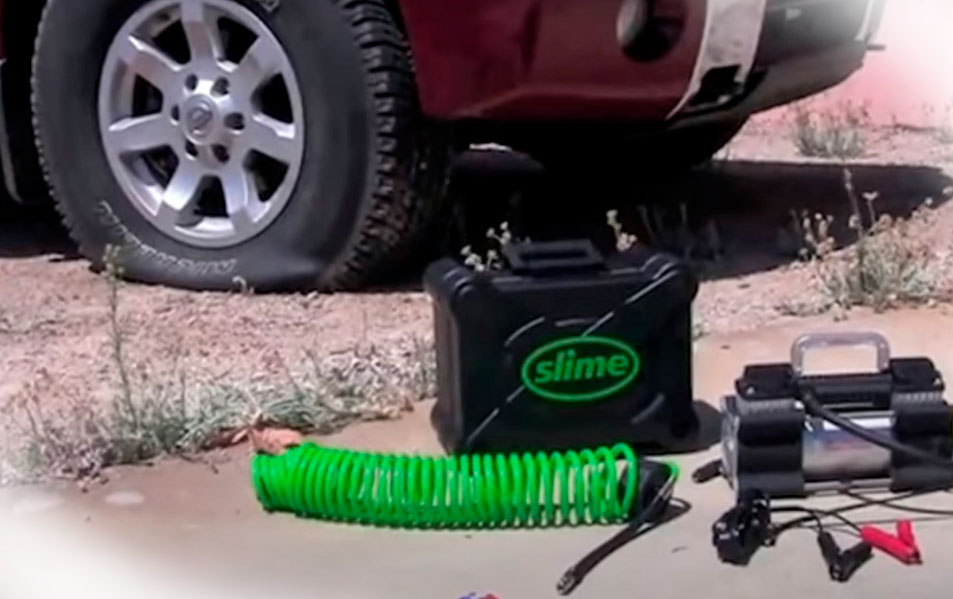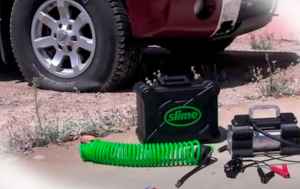 You have about five or six meters of air hose and go around the car properly. You can also get extension cords for the hose so that it has a camper trailer out the back. You can also use the compressor for that, which will inflate those ties pretty quickly, for example, we drove in the sand the other day and took the tires down to around 18psi to bring them back up to around 38psi.
#5
The real attraction of the compressor is that it is a very powerful unit, but beautiful too is compact so it even fits under the hood of some modern vehicles and still doesn't take up much space even in a storage case. So your vehicle has a very, very good all-around package. It basically is a twin-engine version of this air compressor and as you'd expect the power is now about twice as high and much faster.
If you combine it with a small air storage tank, you can use the compressor to power things like air tools, so the kind of accessories you can use with this compressor are things like a rattle and rubber Air ratchet or stuff like an air blow gun too I actually get into the little air rifle shooter and that's great for dusting things like your air filter.
#6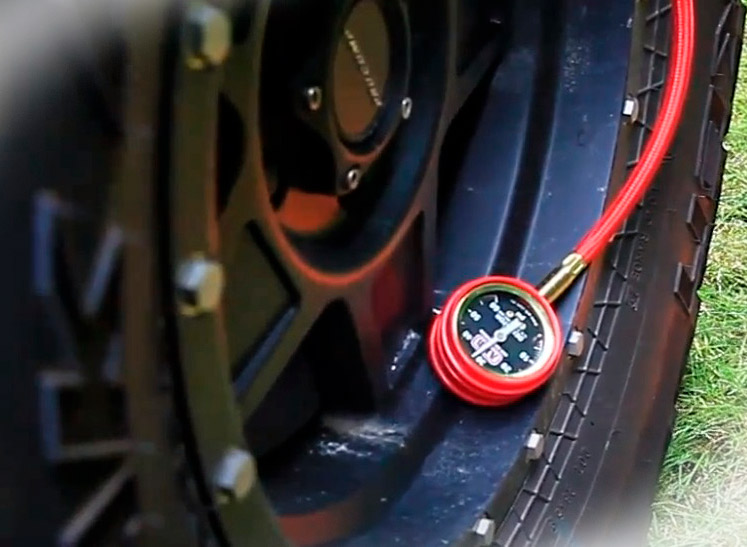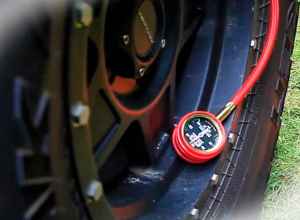 After you've driven on dusty roads the other thing I really like with the bigger air compressor is how easily it takes the tire on resets a rim. The little unit will do that too. You just need to be a little more creative when putting a tire on a rim it's good to have a little bit of lubricant to use and also a way to compress the tire.
We use a ratchet strap to actually compress the track when the air got in there, it just helped it get back on the rim certainly makes the compressor very, very light.
Pay attention to the specs
If you buy an air compressor, it is very important that you look at the specifications of the compressor. You will find many of the cheaper air compressors on the market that deliver pretty reasonable volume at low pressure – they inflate things like an air mattress or even an inflatable boat, but what absolutely kills them is when they try to inflate at high pressure.
So obviously know that with tires that it could take your time up to 40psi as if you were taking your worst back on road pressures and those cheaper air compressors but overheating that motors smoke and you basically kill them. You need to look at a compressor specifically designed for inflating.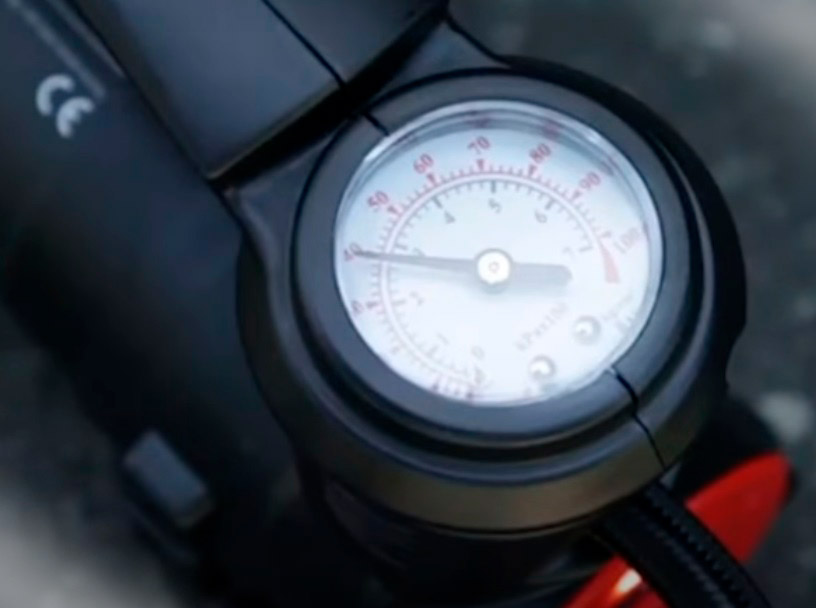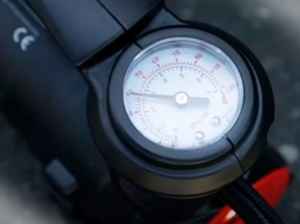 The first thing you need to do is look at the specs and tire inflation times, and if possible, take a look at some independent tests that have been done on the compressors. Many of the cheaper compressors that are coming, frankly, the specs, which are a grossly exaggerated saying printed on the box.
Take a look at some of the tests done on some of the for drive magazines that compared the compressors back to back and you will get a far more accurate reading than compressor performance. A good quality air compressor gets about 60 liters per minute at around 30 psi and is roughly double what is very very important if you actually want to mount the compressor under the engine bay or something like that.
The compressor can be mounted in the vehicle to making sure the compressor is very well sealed. Obviously with dust and splashing water down there, when driving through river crossings it is very important that none of this gets into the compressor. So again make sure that the devices are very well sealed and make sure that the compressors have a decent warranty and most importantly that the warranty is backed up nationwide.
So, if you are unlucky enough to break something or something goes wrong with the compressor, you know you don't have to go too far to get it repaired, a good quality air compressor should be part of every make sure You shop around and buy a device that makes the distance laugh.