When you are the lucky owner of such a powerful and gorgeous vehicle as Jeep Wrangler, you can barely hideaway your excitement. However, as time passes, you start to think about the fresh ways to upgrade your Jeep so that it looks like no one else's and becomes more durable. At times like this, it is easier than easy to forget about such an important element as a complex Diesel/Gas Performance upgrade. This is that particular upgrade that will not only increase the horsepower and torque but will also make your care more economical. That is precisely what we are going to talk about in this article. Read on to learn more!
Tuners and Programmers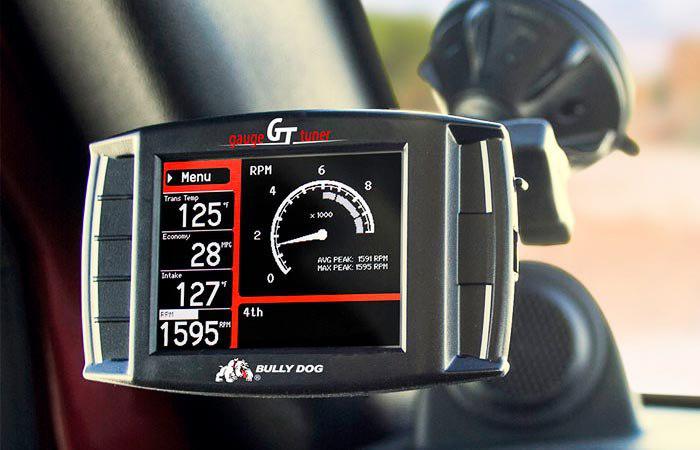 To start with, it should be stated that if you are a Jeep enthusiast, you may already know that the two main components that can improve the performance of your care are Tuners and programmers. However, if you think that the two are equal, you may be mistaken. The truth is that if you are interested in the improvement of power, gas mileage, engine functions – then a programmer it is.
On the other hand, is you want to center your attention on the inner operation of the Jeep, modify them, control the speed limiter, improve the relationship between the distance driven and fuel spent, then a tuner is to be considered.
Of course, not all the tuners just as programmers are similar and great. If you want to find the best options – all you need to check our Best Tuners and Programmers for Jeep JK Review.
Air Intake Kits and Filters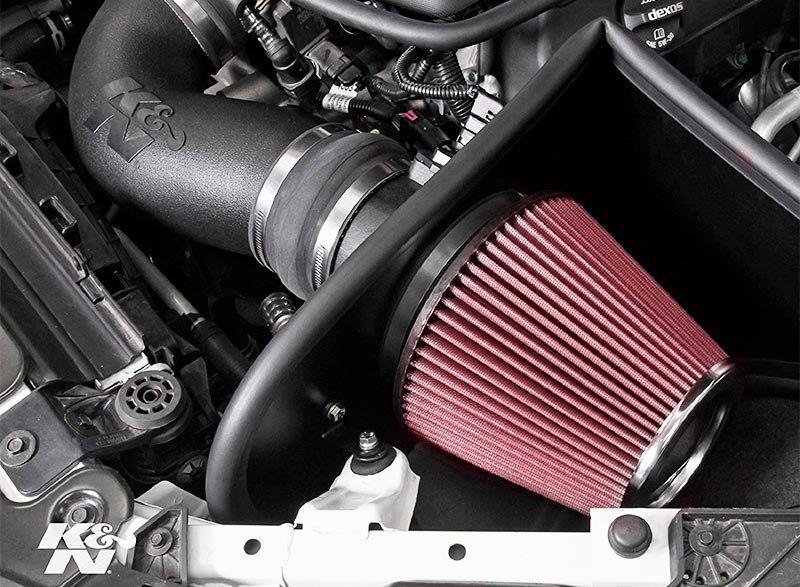 It is easy to underestimate the importance of the Cold Air Intake System and air filters. However, you would be surprised if you knew how well-improved the general performance would become if you install a good intake kit with a proper air filter.
The truth is that when the air goes through the filter, which is designed to produce 50% more airflow, then goes through the tubing system. It results in a decreased chance of unwanted turbulence or heat. Cool air is always better than the warm one when it is in the system. If you use a cold air kit, the effect will go as far as to increase the horsepower and torque.
Exhaust System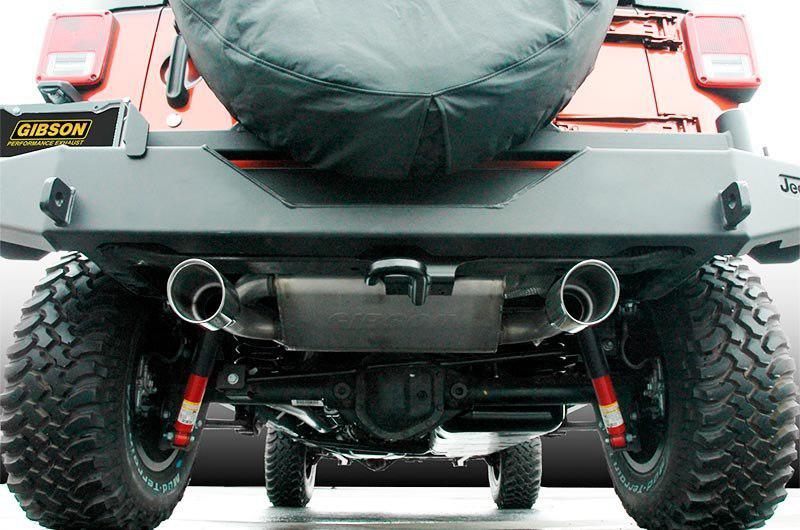 Many Jeep owners pay attention to their exhaust system only when it is a little worn out and needs some upgrading. However, you need to know that the system provided by the manufacturer is a standard one, and if you upgrade it, the effect in the Jeep's performance will be tremendous. There are three main things that a Good Exhaust System can affect:
Engine Operation
Without the exhaust system, the engine can't 'breathe.' A poor exhaust system lets in the air, but it is rarely enough for the engine to function to its fullest capacity. When you install an improved exhaust system, you will be amazed at the increase in horsepower and torque.
General Outlook
If you value the way your Jeep looks and sounds, then a good exhaust system is something to consider. With a fitting exhaust system, your Jeep will look well-cared and will purr like a well-fed cat.
Fuel Efficiency
Jeeps with older exhaust systems are less fuel-efficient. If you care about the amount of fuel wasted on every ride, then an exhaust system replacement is a good decision to brood on.
Conclusion
To sum all up, it is safe to say that those who value their Jeeps can't stop upgrading them. It is a lot easier with the exterior since you can rely on your taste only. However, when it comes to the performance boost, there are some key points to take into consideration. You may not expect that something as simple as an exhaust system or tuner, even a cold intake air kit will change anything. The experience shows that all the mentioned components influence the Jeep's performance greatly. Think about it!