Hi guys! I'm Andy, and now we're going to talk about whether you need a steering stabilizer. I recently installed a TeraFlex 2.2 Falcon Nexus on my Jeep. This is an adjustable steering stabilizer and I'll tell you what. This is the Steering Stabilizer for Jeep.
I'm really blown away by the difference, you know how the difference feels between the soft, medium, and firm settings. At first, I didn't know how much difference to expect, but it really made a difference. the soft definitely feels softer than the factory, with this soft setting it gets really nice off-road rock-crawling trail power steering pump or gearbox. The middle setting is my favorite by far, just driving around town and on the highway is a great feeling now. The fixed setting is definitely the best on the freeway, but when you're driving around town and down some of those back roads it felt a little too stiff to me. So I'll probably leave it on the medium setting and then shoot the soft setting when we're on the trails.
We Have Three Options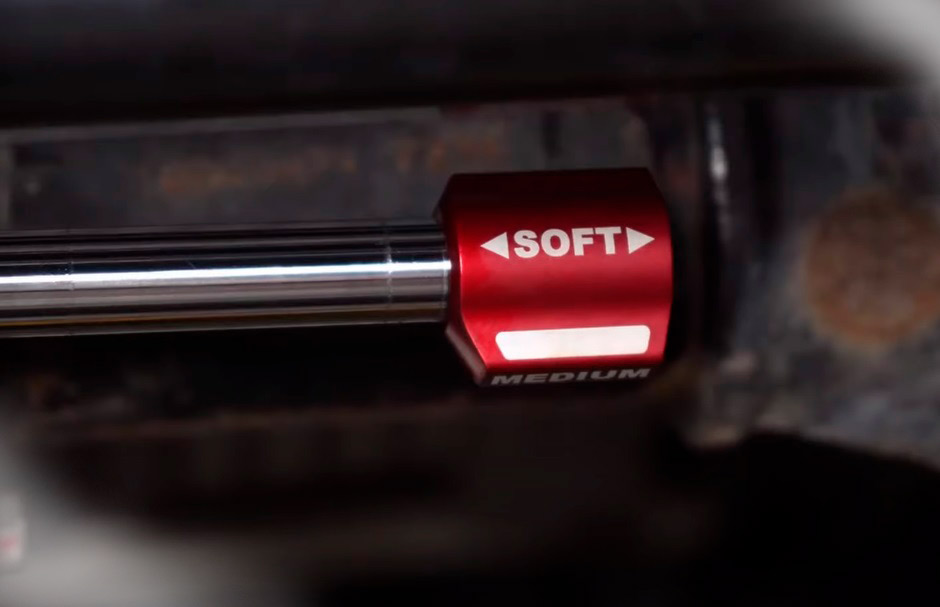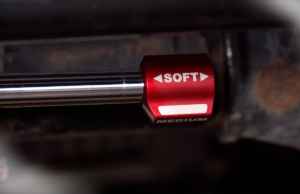 Do I recommend upgrading the steering stabilizer? There are many reasons. You probably want to see whether your old trash is thrown away, or you're just looking for something you know to improve your steering feel. Maybe you just want you to know a better drive and Jeep know there are so many reasons why you might want to upgrade to a steering stabilizer, but in my honest opinion, you have almost three options:
either keep your factory version because yes, it works fine;
upgrade to a nice adjustable one like the Teraflex Falcon Nexus;
that's a bite or three – upgrade to Hydro Assist now. Hydro Assist is definitely something.
Benefits of an Adjustable Steering Stabilizer
Next-level stuff it's a lot more expensive it's a lot harder to install. And you know there's a lot more than just adding a stabilizer bar, if you're 37 or 40 or even taller and want to start off-road rock crawling pretty hardcore, definitely go with hydro-assisted, now a jeep such a mix from a daily rider to 37s may see trails here and there, but nothing like crazy. I do not think so.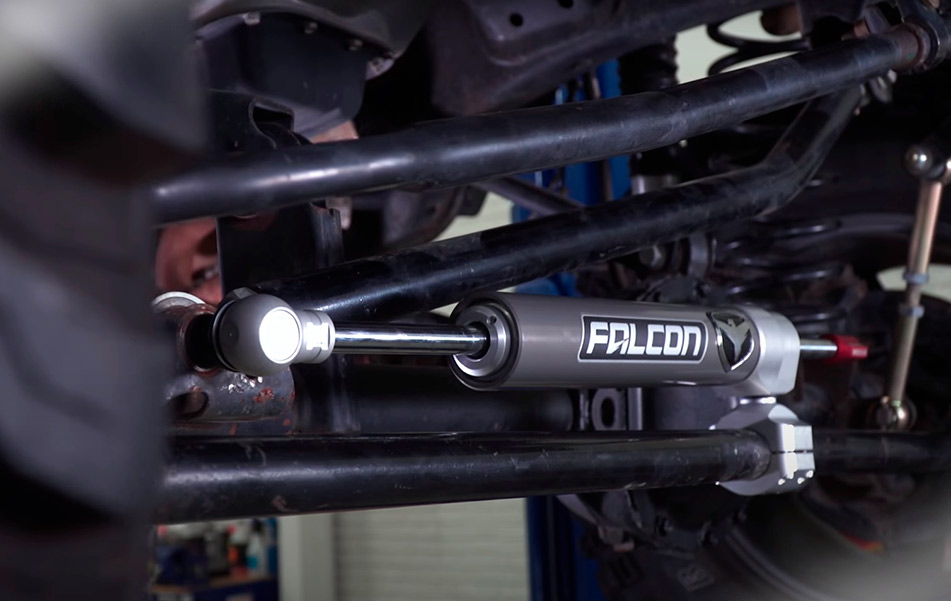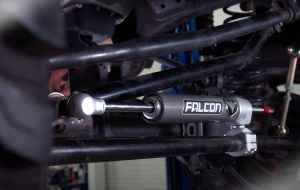 We will need a high level of hydro support in the future. I could put it on, but right now a nice adjustable stabilizer is exactly what I wanted. So you know it's up to you I wouldn't spend the money like an $ 80 stabilizer just because you don't really make much of it during this adjustable stabilizer. You know, I don't want a soft stabilizer on the road where it could be nice off-road, and then I don't want a super stiff stabilizer for an honorable performance and then go off-road and fight with it, so with this adjustable one we're kind of.
Get three stabilizers in one and I think it fits nicely. so honestly don't spend the money. You know a nice stabilizer that is not adjustable and that is what this article aims to do. You don't really need it, but it's a very nice way to refine your steering if you've thought about it and you have the budget for it, it's a great upgrade and you will really like it, but I think it does pretty much everything folks, this covers the article I wouldn't suggest getting a stabilizer to mask other issues if you already have steering issues that you know this needs to be addressed, this might hide it a bit, but the problems will still be there.