Teraflex is a big player on the market of third-party Jeep gear. Over the years, it's proven to be trustworthy and reliable. Now, if you've been preparing your Jeep for the off-road and lifting it, I bet the ride quality has significantly worsened. To battle that, you'll need a nice set of Control Arms to bring things back to normal. So, in this post, we'll talk about the Teraflex Sport 8 Flexarm Kit for Jeep JK.
With it, you'll get a set of front and rear arms for a 2.5-/3-inch lift. Join me, and let's take a quick look at its pros, cons, standout features, and more.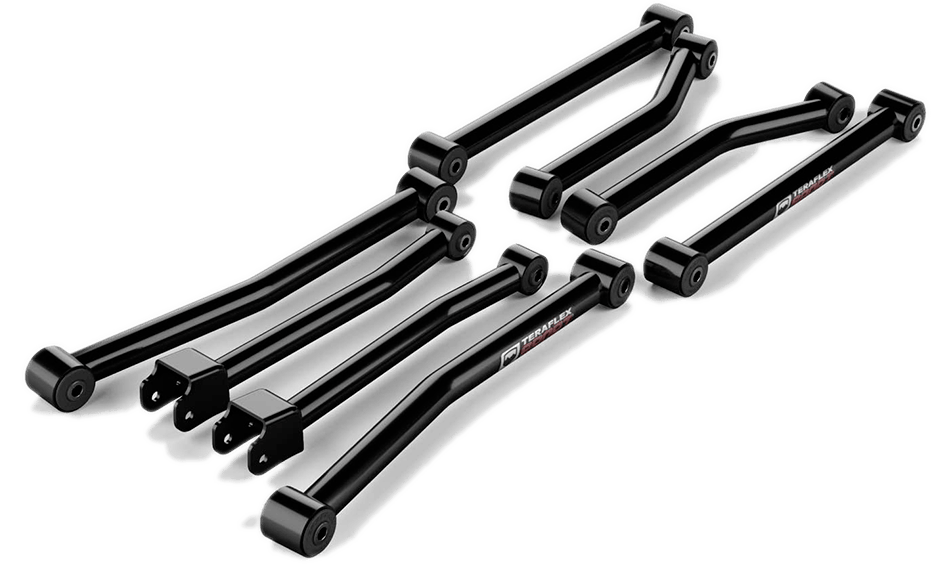 Teraflex Sport 8 Flexarm Kit for Jeep JK
Product Description
Best Features:
– Fit a wide range of Jeep models
– Includes a pre-adjusted length arm
– Reasonably-priced; offers excellent value
Lift: 2.5-3"
Fits Models: Jeep Wrangler JK (2007-2018)
Weight: 52 pounds
Available Options:
– Teraflex Sport 4 Flexarm Kit
– Teraflex Front Lower Flexarm Kit
If you've been looking for a control arms kit that's compatible with a long list of Jeep models, Teraflex might just have exactly what you need. Flexible and versatile, it's one of those all-in-one types of products. It's not particularly cheap, though. On the other hand, the Teraflex 8 Flexarm kit offers excellent value, which makes it a reasonable purchase. So, what can you expect to get with it? First of all, I was impressed by how easy it was to install the kit.
Yes, it can take you up to four hours, but, thanks to the clear instructions, everything will go smoothly. The arms mount on factory attachment points. Secondly, the pre-adjusted length arm automatically corrects any caster and pinion angles that usually come after a lift. The included bushings look almost exactly like the factory set, but they boast premium-level material quality and do an excellent job of damping vibrations.
The JK Sport 8 Flexarm Kit is also well-protected against rust and corrosion (thanks to the E-dipped coating). Add a two-year warranty, impressive noise reduction, and full-range movement, and you'll get yourself a bargain. Just remember: this set won't work for a 3.5-inch lift or higher. But, since most off-roading fans only need 2-3 inches of lift to accommodate a new set of tires, you don't even have to worry about that.
Pros & Cons
Fit a wide range of Jeep models
Comes packed with a pre-adjusted length arm
Not particularly cheap, but offers great value
Take a bit too long to install
Recommendations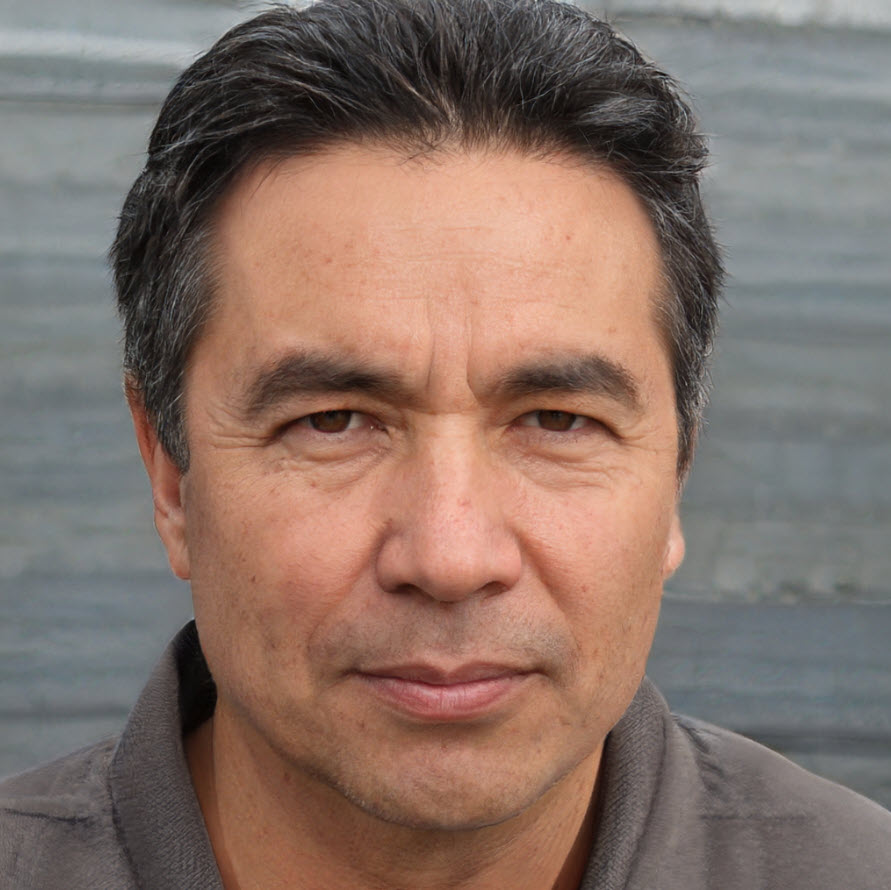 The off-roading fans know that no matter how great a lift kit might be, it always messes up the ride quality. The good news is – with the Teraflex control arms for Jeep Wrangler JK, all the issues will go away and you'll feel in control over the road again. This Teraflex kit isn't a low-budget purchase, but it will be money well spent. The pre-adjusted length arm, ease of installation, and impressive material quality are even more reason to pick it over the competition.