It's the Jeep season, and you're ready to hit the trails with your Jeep. Whether it is a Jeep Wrangler or any of its other variants, we know that you want to make sure your Jeep is in top condition for off-roading. Here are some tips for making sure your Jeep's top remains secure on those bumpy off-road trails!
Make sure your Jeep's top is securely fastened before heading out for the trails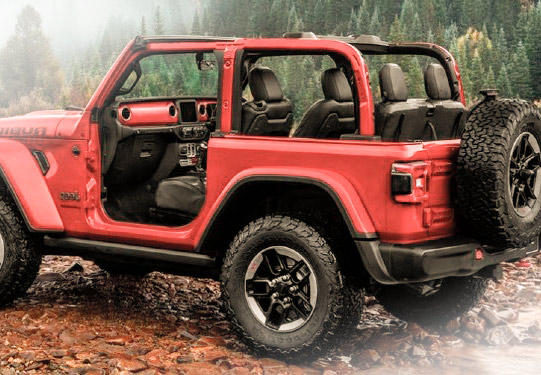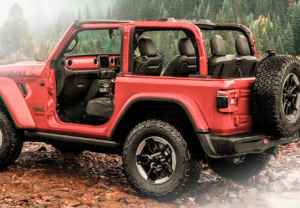 There are many Jeep enthusiasts that love to go off-roading with removing the hardtop. Off-roading is a lot of fun, but it can be really dangerous if you're not prepared.
Before you head out for your Jeep adventure, make sure to check that your Jeep's top is securely fastened – and if it isn't, use a Jeep Wrangler car cover or Jeep soft tops storage bag (available at dealers) to keep dirt and debris from getting inside the Jeep while driving on-roadways.
When you get off-roading, be prepared for some bumps! You may want to take an extra look around before heading up those steep inclines just in case there are any low-hanging branches blocking the way. It can save a lot of time when clearing obstacles by taking care of them beforehand instead of having to drive back down later when you're done with your journey.
Get the right tires for your vehicle
It's important to have the right tires for your Jeep. When you head out on an adventure, you'll want to make sure that your Jeep has a tire pressure monitoring system (TPMS) in place and everything is properly secured with lug nuts or bolts before leaving home.
If at any point during your Jeep trip you find yourself stuck because of loose treads, it won't be hard for someone to get the job done quickly using one of these Jeep TPMS reset kits.
The Jeep JK Wrangler will need two different types of tires – all-terrain tires up front and highway tires in back so that they can be switched as needed when driving off-road trails versus paved roads. Tires are very important.
Be sure to have a spare tire and jack handy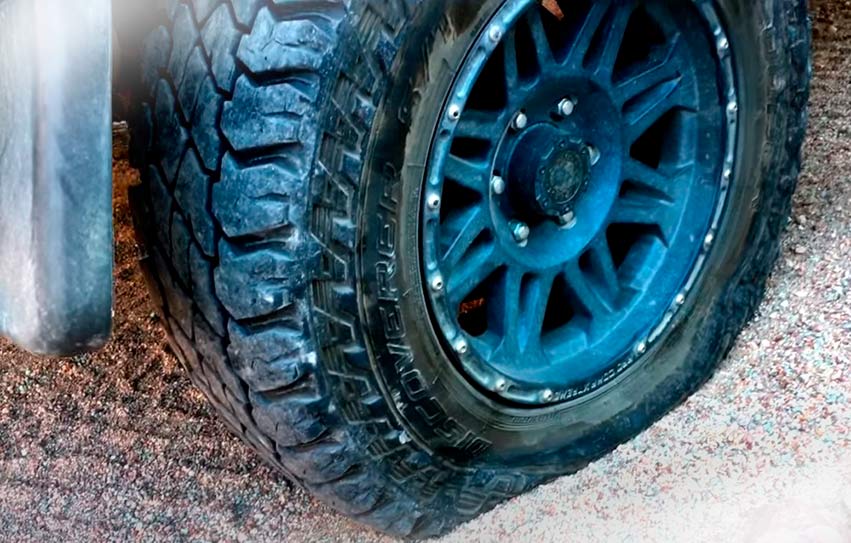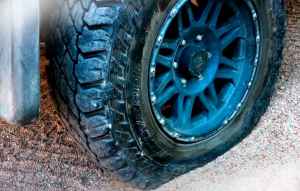 It's always a good idea to be prepared before you head out with your Jeep.
Make sure that you have the Jeep Wrangler spare tire and jack (either or both).
Make sure your vehicle is in good working order before heading out on the trail and has the seat covers installed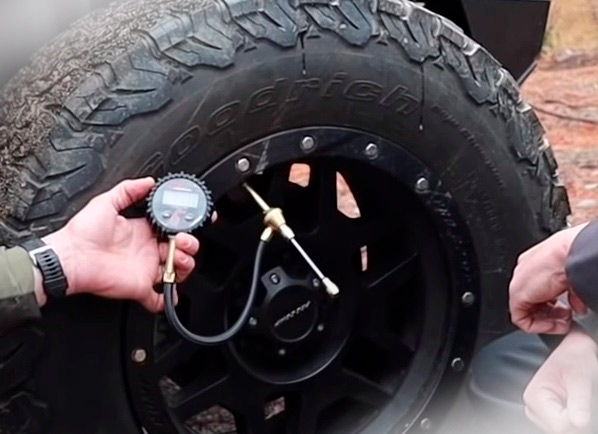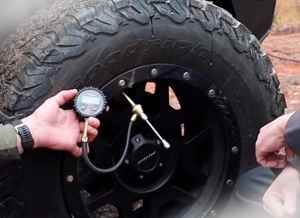 It's important to make sure that your Jeep is in working condition before heading out on the trail. You'll want to have a full tank of gas, check air pressure for tires and fluids (engine oil, brake fluid, coolant).
If you're using seat covers during any Jeep adventures this summer season or year-round for safety purposes – it's always a good idea to install them beforehand so they can be removed when you get back from your Jeep trip.
Bring along tools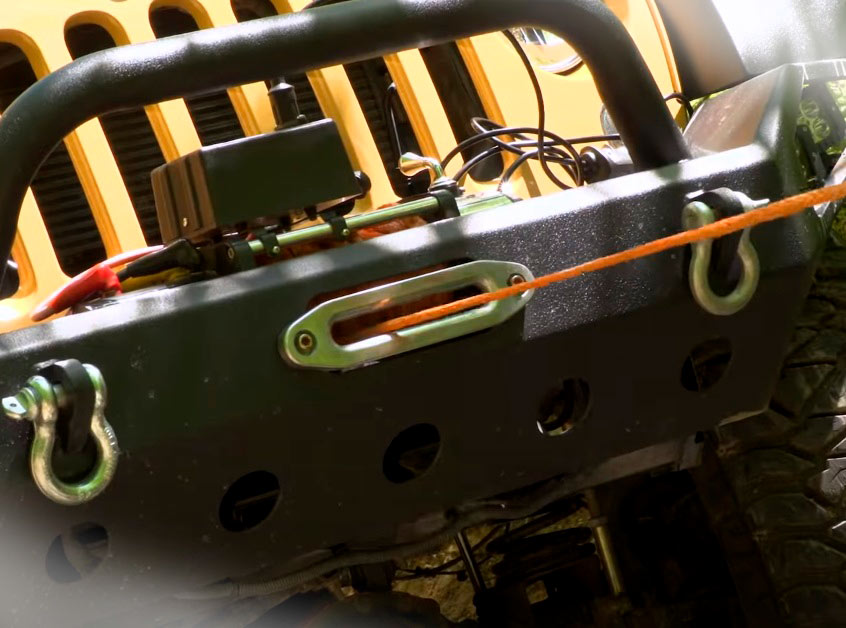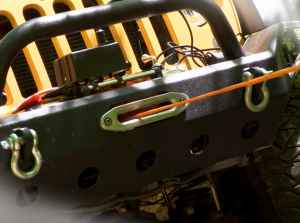 Tools for Jeep trips:
jumper cables
tow straps (in case your Jeep gets stuck)
emergency kit in the event of a breakdown or weather conditions that require an alternate route.
It's also important to have other tools on hand like basic spanners, grease gun and wheel chocks so you can get out there with ease!
If you're not sure what else to bring along – just ask your Jeep dealer!