These days we are so taken up by all the possibilities that smartphones have to offer us that we tend to leave out the fact that there are also reliable alternative means of communication. One of the main perks about a Jeep Wrangler is that you can take it almost anywhere, but on the dark side – there is not always great reception at those isolated locations. That is when the Best CB Radio for Jeep Wrangler or a ham radio comes in more than useful, especially if you are driving in the pack. Today we are going to try to figure out which option is better, if any, and whether there are other options at the table.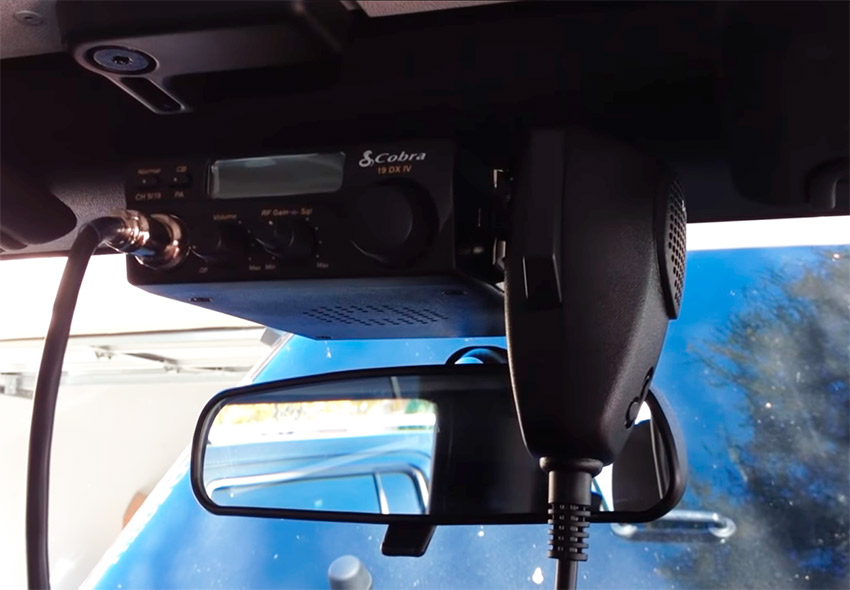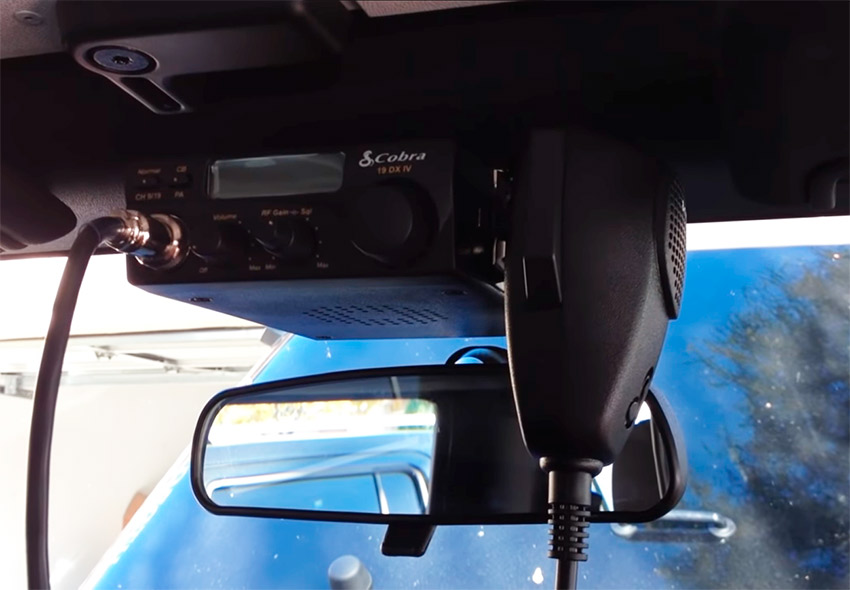 CB Radio vs. Ham Radio
First things first, you need to realize that a CB radio is an extremely old-fashioned communication option. It is not monitored but anyone, and thus, it may turn out to be quite impossible to hear or to be heard while on it. However, on the bright side, it is incredibly cheap, and it is simple to install once you find the options fit for your Jeep model range. If it is a single trip that you are planning on, then you can consider it and invest into it. However, on a more regular basis, I would say you think about something more powerful.
As to the ham radios, they are usually a little bit more potent than those CBs. In the majority of cases, you can amplify the signal up to 80 miles radius. What is more, when you are linked with the repeaters, you can get as much as state coverage, and that is a great advantage for sure. However, unlike in the case with a CB, here you need an FCC technician license to use it, but it is not that difficult to get.
Antenna
Of course, it would be impossible to use the radio without an antenna so that you are bound to consider investing in one should you decide to use either CB, ham, or regular aftermarket radio. There are a few tips that will help you end up with the Best CB Antenna for Jeep Wrangler at your side.
If you are looking for the best performance, pick the longest antenna
The higher, the better, the higher you mount the antenna, the better will be the coverage
Quality matters, if you value your means and effort spent on the research, pick the antenna that is of higher quality
Aftermarket Radio
While CBs and ham radios remain faithful to the classics, the Best Aftermarket Radio for Jeep Wrangler is developing according to all the recent trends. These days the variety of aftermarket radio options is more than great. You can easily find the radio is that is absolutely modern and fit to your needs in a matter of minutes.
Of course, a quality aftermarket radio is an excellent source of entertainment on the ride. However, if you are seeking for the radio to help you communicate with the fellow drivers on the trip, then it is best to consider a CB or a ham option.